Investing in the long term
When you invest in the long term, it is important to buy something that you expect to increase over a period of a few months to a few years. When buying a long-term stock, for example, it is particularly important to consider the business model and profitability in the longer term. In this article we look at how you can invest successfully in the long term.
Determine what you want to buy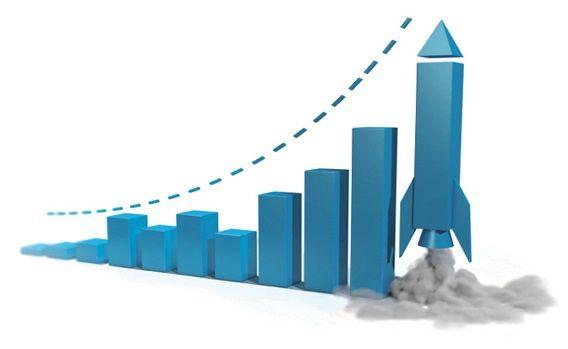 An important first step is determining what you want to buy. First consider which category you seem to be interested in, e.g., Dutch stocks or precious metals. Then study the security in question and try to make a prediction about the sustainability of the current situation; is it likely that the current growth will continue?
After all, in the long term it is very important to invest in something with growth potential. Consider, therefore, whether the sector in which you would like to invest has growth potential. For example, the computer industry has a lot of growth potential, but the postal services have a more questionable future. Once you know what you want to buy, you can go through a checklist to see if the stock you want to invest in for the long term is a good choice.
Checklist: is it wise to invest in the stock?
Take a closer look at the financial situation of the company
Does the company have suitable management?
How were the results in the past?
What are the future prospects of the company?
How much are the earnings per stock?
To what extent is there competition?
How do you get this information?
When you decide to trade in companies, it is advantageous that listed companies always have to publish certain data. By reading the annual accounts and the underlying figures, you can get a better picture of the company in question.
Especially when you focus on the long term, it is very important to see whether the company can consistently deliver good results. When this is the case, you're fine!
Maximizing your profits
In addition to the growth, you can also look at the dividend paid for an investment in the long term. Many companies make an annual profit distribution and owning such a stock can ensure that your results improve significantly. Always look at the exact dividend policy of the company so that you have an idea whether you can also earn money from the stock in another way.
To maximize your profits on a long-term investment, it is important to look at a good exit moment. A short collapse does not have to be this moment anyway; it is wise to do the opposite when people panic. Yet almost no company has eternal life; therefore choose to get out at a certain point and switch to a different stock.
Author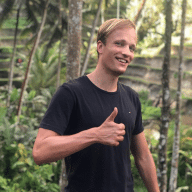 About
When I was 16, I secretly bought my first stock. Since that 'proud moment' I have been managing trading.info for over 10 years. It is my goal to educate people about financial freedom. After my studies business administration and psychology, I decided to put all my time in developing this website. Since I love to travel, I work from all over the world. Click here to read more about trading.info! Don't hesitate to leave a comment under this article.