About us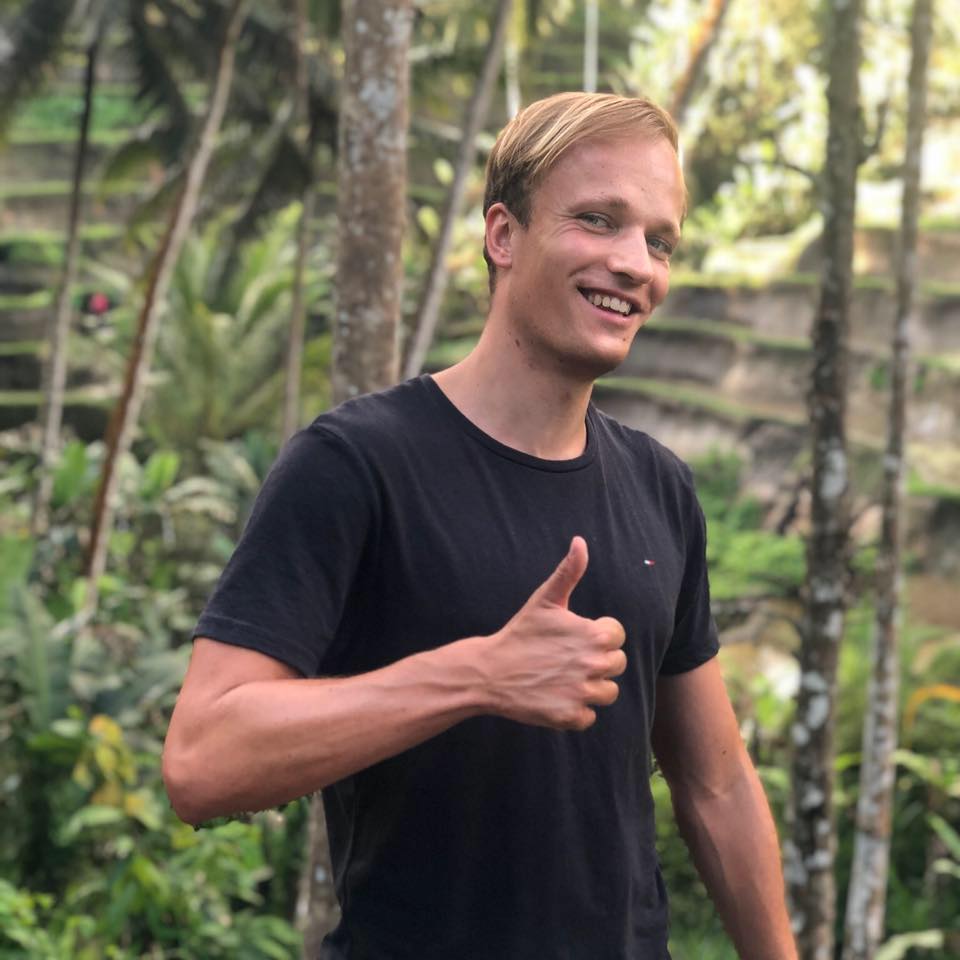 Trading.info is managed by SiteDiensten, a young and dynamic internet company. I, Alex Mostert, am the owner of trading.info. I probably don't look like the average owner of a website about investing, but that fits well with the message of this website.
With trading.info I want to show you how to invest in an accessible way. Many young people wait too long to invest, which means they miss out on a lot of returns.
Trust and honesty are very important to me. That is why I honestly say that this website is run by a young entrepreneur and that there is no permanent staff. Together with freelancers I make sure the website stays interesting and I make sure that new content is regularly added.
This website is available for everyone: the texts are written in understandable language so even beginners can get started right away. You can always contact us if something is not clear.
Who is Alex Mostert?
I was born in a small village in the Netherlands: Heemskerk. After about 18 years I was fed up with it and moved to the big city: Amsterdam. I've always loved doing business, and I am not planning to retire anytime soon.
Do you want to connect?
You can find me on LinkedIN and Instagram!
How did I start beleggen.info?
In 2010, I already started my first website about investing: deonlinebelegger.nl. At that time, I just started trading myself and was still in secondary school. During the break I checked my phone to see if the oil price had already risen: in between I bought and sold some barrels of oil.
Over the years I visited many conferences and read many books. Because of this, my knowledge grew more and more and I decided that I wanted to share this knowledge with other people. Nowadays trading.info has become a phenomenon that can be read in more than 10 languages.
How do I invest myself?
I always strongly believe in practice what you preach. I am active on the stock exchange and have been investing for years. In the past, I was mainly active in trading price differences by using CFDs. This speculating went well for me, but took a lot of time. At a certain point I therefore started to build up a long-term investment portfolio, so I could fully devote my time to the development of trading.info.
I read many analyses, and I am always looking for shares with high-growth potential. I have an investment account with several brokers and I buy the shares there for the long term. Every month I also deposit fixed amounts in various index funds and I also invest on a small scale in real estate. In 2020, I bought my first investment property, which now also generates rental income.
Over time, my investment strategy has changed: there is no single perfect investment method. It is therefore advisable to examine carefully which method of investment suits you best. In this way, you can achieve a good return in the long term without losing sleep.
Planning your life
Personally, I think freedom is very important. Entrepreneurship and investment are for me the two ways in which I make it possible to do what I want, when I want. It is precisely by not having to do anything that you sometimes start wanting to do more. For example, I completed two bachelors out of interest, not because I need it for a job.
I also love travelling: I hope to travel around the world in the years to come. Maybe I will meet you somewhere on the other side of the world!
Our writers
Ryan Donato
Ryan is a passionate writer with love for storytelling. He discovered his passion for writing at a young age and has been honing his skills ever since. Ryan is a sports enthusiast and enjoys following the latest developments in the world of sports. He also has a keen interest in finances and constantly learns about investments and personal finance.
Ryan loves to go on outdoor adventures when he's not writing or reading. Whether hiking, camping, or exploring new places, he enjoys being in nature and experiencing all it offers.
Ryan's writing often reflects his interests and experiences, with themes of sports, finances, and adventures frequently appearing in his work. He believes everyone has a story to tell and hopes to inspire others to share their stories through his writing.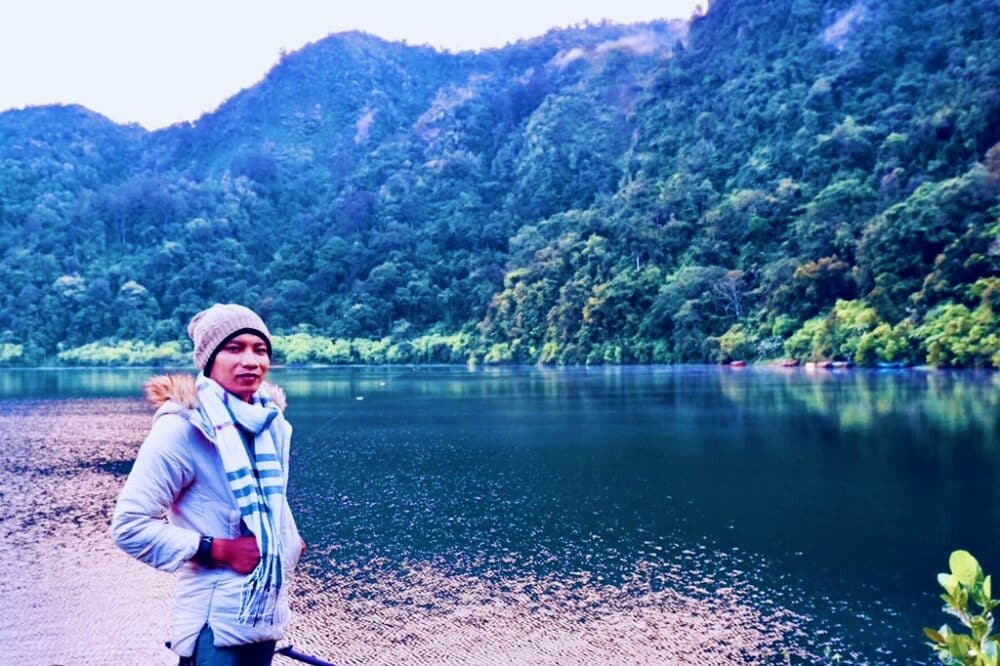 Company data
Company name: Site Diensten B.V.
Address: Herengracht 248F, 1016BV Amsterdam
Chamber of Commerce: 82574081
Telephone number: +31 6 81 82 85 72
Mail: send us an email
Author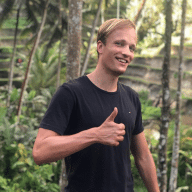 About
When I was 16, I secretly bought my first stock. Since that 'proud moment' I have been managing trading.info for over 10 years. It is my goal to educate people about financial freedom. After my studies business administration and psychology, I decided to put all my time in developing this website. Since I love to travel, I work from all over the world. Click here to read more about trading.info! Don't hesitate to leave a comment under this article.