How to Buy Bitcoin with Commonwealth Bank: 5 Easy Steps
If you're interested in investing in cryptocurrencies, buying Bitcoin is an excellent place to start. Commonwealth Bank is one of the leading banks in Australia, and many people wonder if they can buy crypto with Commonwealth Bank. The good news is that it's possible. In this article, we'll explore the steps you need to take to buy Bitcoin with Commonwealth Bank.
How to Buy Bitcoin with Commonwealth Bank?
Although Commonwealth Bank does not provide cryptocurrency trading services on its platform, purchasing cryptocurrencies using a third-party crypto trading platform with your Commonwealth Bank account is possible.
Before you can buy Bitcoin with Commonwealth Bank, you need to connect your crypto account with the bank. You'll have to choose a crypto exchange compatible with Commonwealth Bank.
Here's an overview of the available crypto exchanges that work with Commonwealth Bank:
| Brokers | Information | Register |
| --- | --- | --- |
| | Trade in popular cryptos with a free demo & start today. Cryptoasset are highly volatile and unregulated in the UK. No consumer protection. Tax on profits may apply. | |
| | Speculate on increasing & decreasing crypto prices with the CFD provider Plus500 using a demo account. 82% of retail CFD accounts lose money. | |
Here's a quick overview of the steps to buying Bitcoin with Commonwealth Bank:
Open an account with a crypto exchange supported by Commonwealth Bank.
Verify your identity and link your crypto account with the bank.
Deposit funds into your crypto account via Commonwealth Bank.
Select Bitcoin or other cryptocurrencies you want to buy.
Fill in the amount and press "open position" to purchase Bitcoin.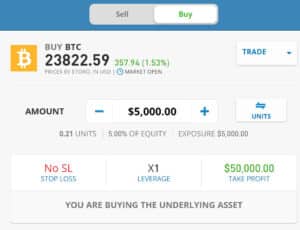 What is the Crypto Policy of Commonwealth Bank? Is Commonwealth Bank Crypto Friendly?
Commonwealth Bank is friendly towards cryptocurrencies. They were the first bank in Australia to announce publicly in November 2021 that they were working on adding crypto trading to their mobile app. However, due to the turmoil and uncertainty in the digital asset market, the bank cancelled the Commonwealth bank crypto app rollout in May 2022.
Despite this setback, the bank's CEO, Matt Comyn, has expressed continued interest in the cryptocurrency space. He expressed their desire to maintain their position as a significant contributor in influencing and determining the best regulatory outcome. They stated that they plan to resume the pilot program, but must address some regulatory issues beforehand to ensure they've done it most appropriately.
Although CommBank doesn't offer direct access to cryptocurrency through its platform, it allows its clients to trade digital assets through regulated crypto exchanges by linking their bank accounts.
Withdrawing & Storing Crypto
If you want full control over your crypto, you can use a wallet. A wallet is a software that keeps your private key, a string of characters that controls your cryptocurrency. Your wallet uses this key to send an encrypted message that proves you own the account when you attempt to transfer or deposit the cryptocurrency into an exchange.
When your cryptocurrency is securely stored in a wallet, only you, as the keyholder, can spend it. An attacker can only access your wallet account by stealing your private key.
A wallet account cannot be hacked by circumventing the computer network itself. This is because a blockchain network comprises multiple worldwide computers, each with a complete database copy. This means that it has no single point of failure that an attacker can breach.
Here are the steps to withdraw your cryptocurrency and store it in a wallet securely:
Choose a wallet that works with your network.
Download the wallet from the official website.
Write down your seed words and store them safely.
Pick a strong password.
Don't give out your seed words to anyone.
Withdraw your cryptocurrency using your address.
These steps ensure your cryptocurrency is secure and protected from hacks or scams.
How to Buy Crypto Safely with Commonwealth Bank
Cryptocurrency is a highly volatile investment that experiences frequent and significant fluctuations, making it a riskier investment than traditional asset classes such as stocks and bonds. Additionally, the crypto market is rife with scams and cybercrime, which can put new and experienced investors at risk.
Here are some tips to help you protect yourself and your money:
Research the cryptocurrency you want to invest in to understand how it works and the risks.
Secure your account with two-factor authentication and a strong password.
Only use a secure device to access your accounts, and avoid public computers or Wi-Fi networks.
Choose a reputable exchange licensed by regulators in your country with a solid track record. Read their terms and agreements carefully and check user reviews for red flags.
Store your cryptocurrency in a secure wallet, either a hot (online) or cold (offline) wallet, and learn about crypto wallet options.
Keep a close eye on the market and monitor any changes in the cryptocurrency price you're investing in.
Only invest money that you can afford to lose. Be conservative with your investments, especially when starting.
By taking these precautions and being diligent, you can minimize the risks of investing in cryptocurrency.
About Commonwealth Bank
CommBank, formally known as the Commonwealth Bank of Australia, is a multinational bank that has a headquarters in Australia with operations in New Zealand, Asia, the United States, and the United Kingdom. It offers its customers a wide range of financial services, including retail, business, and institutional banking, as well as investment, insurance, and broking services.
As of August 2015, the Commonwealth Bank is the largest Australian listed company on the Australian Securities Exchange listed the Commonwealth bank as the largest Australian company. The bank owns several other brands, such as Bankwest, ASB Bank (New Zealand), Colonial First State Investments, Commonwealth Insurance (CommInsure), and Commonwealth Securities (CommSec).
The Commonwealth Bank is one of the four central banks in Australia, alongside ANZ, National Australia Bank (NAB), and Westpac. The Australian Government established the bank in 1911 and fully privatized it in 1996. The Australian Stock Exchange listed the bank in 1991.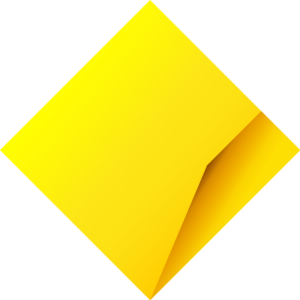 Wrapping Things Up: Buying Crypto with Commonwealth Bank
Buying Bitcoin with Deutsche Bank is a relatively simple process you can complete in just a few steps. Following our step-by-step guide, you can easily buy Bitcoin using your Deutsche Bank account.
However, it is essential to remember that Bitcoin is a highly volatile asset with a high-risk level. Before investing in Bitcoin, understand the risks involved and only invest what you can afford to lose.
Author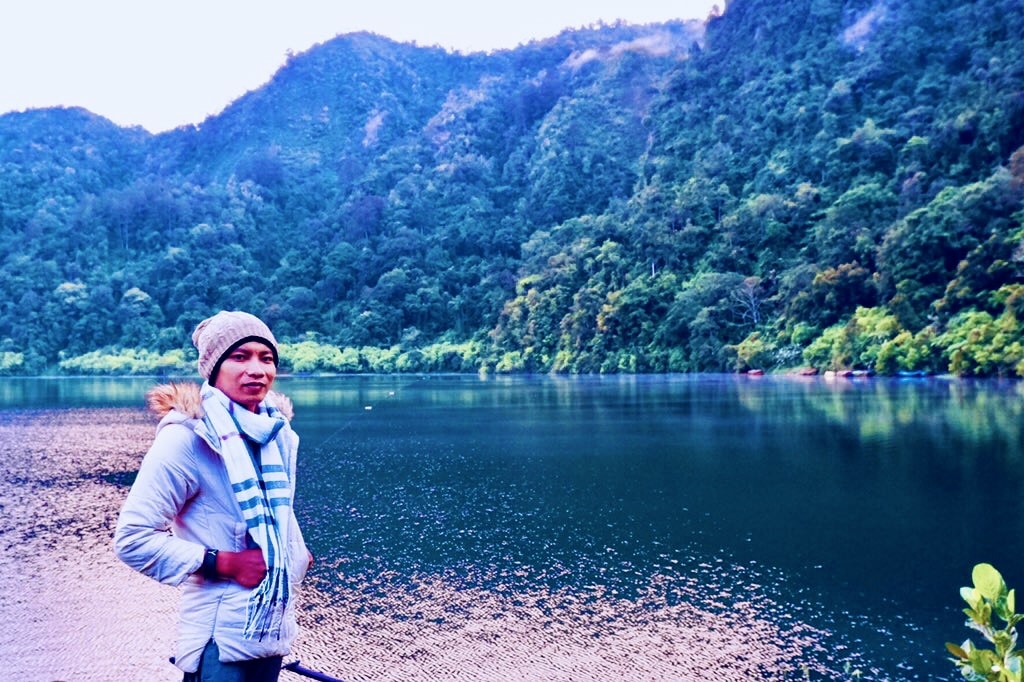 About
Ryan is a passionate writer with love for storytelling. He discovered his passion for writing at a young age and has been honing his skills ever since. Ryan is a sports enthusiast and enjoys following the latest developments in the world of sports. He also has a keen interest in finances and constantly learns about investments and personal finance.