How to buy CaixaBank shares (2023)? – invest in CaixaBank
CaixaBank is a well-known Spanish bank. Do you want to invest in CaixaBank shares? In this article, you will learn how to buy CaixaBank stocks.
CaixaBank is a major Spanish bank. The performance of a bank is often closely tied to the economic situation. If the economy performs well, investing in CaixaBank shares can be a good decision. You can buy CaixaBank shares through an online broker:
| Brokers | Benefits | Register |
| --- | --- | --- |
| | Buy Caixabank without commissions. Your capital is at risk. Other fees may apply. | |
| | Speculate with CFD's on increasing & decreasing prices of Caixabank! 82% of retail CFD accounts lose money. | |
| | Benefit from low fees, an innovative platform & high security! | |
| | Speculate on price increases and decreases of Caixabank with a free demo! | |
What is the current stock price of CaixaBank?
Do you want to know how the CaixaBank stock price develops? In the overview below, you can see how the price has performed in recent times. You can also use the buttons to open a new investment in the stock.
Company information of CaixaBank
Below, you can find the key company information of CaixaBank.
Stock prices of CaixaBank over the last 5 days
In the table below, you can see the stock prices of CaixaBank for the last 5 days:
Leading position in the Spanish market: CaixaBank is one of the largest banks in Spain and offers a wide range of banking services.
Diversification: CaixaBank operates in various business segments, including retail banking, asset management, and insurance.
Digital transformation: CaixaBank actively invests in digital transformation initiatives such as banking applications and online trading platforms.
Strong risk management: CaixaBank is relatively healthy compared to its competitors due to their prudent risk management.
What are the risks of investing in CaixaBank stocks?
Economic risks: When the Spanish economy experiences a downturn, the bank's results may decline as well.
Regulations: Changes in laws and compliance requirements can significantly impact CaixaBank's costs.
Competition: The financial industry in Spain is highly competitive, which requires CaixaBank to constantly adapt its offerings to attract new customers.
Technological risks: Cyberattacks, data breaches, and disruptions in IT infrastructure can harm the bank's reputation and financial results.
What are the major competitors of CaixaBank?
Step 2: Activate your stock account by uploading a copy of your passport.
Step 3: Deposit sufficient funds into your investment account to invest in CaixaBank stocks.
Step 4: Select the CaixaBank stock and enter the amount you want to invest.
Step 5: Choose a market order to invest immediately or a limit order to invest againast a specific price.
Step 6: Buy CaixaBank shares and monitor your investment closely.
History of CaixaBank
A predecessor of CaixaBank is Criteria CaixaCorp, which was founded in 2007. In 2011, the entities of this financial services provider were restructured, and the company's name was changed to CaixaBank.
In March 2012, CaixaBank merged with Banca Civica, which made it the largest bank in Spain.
During 2017, CaixaBank announced the relocation of its headquarters from Barcelona to Valencia due to political uncertainty in Catalonia.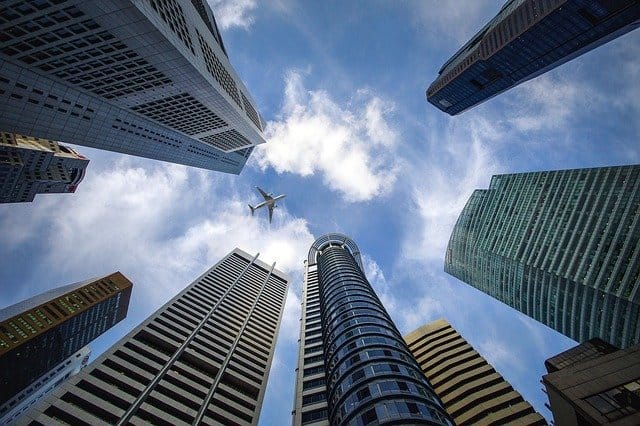 Investing in a banking stock like CaixaBank is not suitable for everyone. The balance sheet of an (international) bank can be difficult to comprehend. Even professional investors are sometimes surprised by hidden obligations that can suddenly put a bank in trouble. Keep an eye on whether the bank still enjoys sufficient trust; when a bank loses the trust of its customers, you often see a significant decline in the stock price.
If you consider an investment in CaixaBank shares, it is wise to carefully analyse the economic situation. During turbulent times, a bank can face difficulties more quickly. In the case of CaixaBank, it is particularly important to analyse the Spanish market and economy thoroughly.
Author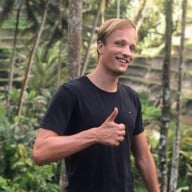 About
When I was 16, I secretly bought my first stock. Since that 'proud moment' I have been managing trading.info for over 10 years. It is my goal to educate people about financial freedom. After my studies business administration and psychology, I decided to put all my time in developing this website. Since I love to travel, I work from all over the world. Click <a href="/about-us/">here</a> to read more about trading.info! Don't hesitate to leave a comment under this article.