How do you invest in a decreasing Bitcoin price?
The Bitcoin is one of the most volatile things in which you can invest. It therefore happens regularly that the digital currency crashes. However, this is not a reason for panic! It is precisely when the digital currency crashes that you can benefit. In this article we look at how you can achieve a profit on a declining cryptocurrency price.
Possibility 1: speculate on a decreasing price
With modern brokers it is possible to obtain a positive result on the overall decline of, for example, the Bitcoin or Ethereum. You do this by going short. When you go short, every pound drop brings in money for you. This is of course very interesting, especially when you consider that a cryptocurrency like the Bitcoin sometimes drops 40 percent in a day.
But how can you go short on the Bitcoin? You can go short at a broker like eToro. With this broker you can take advantage of the following benefits in case of a Bitcoin crash:
You can benefit from the rising and falling prices of each crypto.
You can apply leverage to speculate with higher maounts.
By using an unlimited demo you can try it without risks.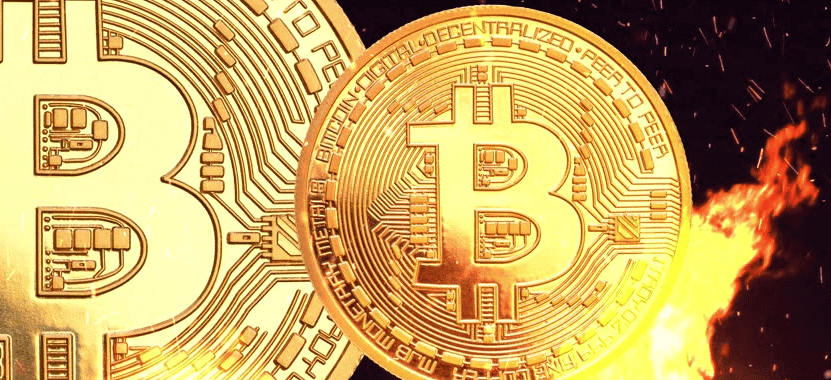 Possibility 2: see it as a suitable time to buy
When cryptocurrencies have dropped dozens of percents, you often see that people find it once again a suitable time to buy. When enough people get in, the downward spiral is stopped and then the sellers take over from the buyers. The upward movement causes more and more buyers to enter and before you know it the old price has already been reached.
You can also gain a lot of profit by buying cryptocurrencies like the Bitcoin after a crash. This works especially well if you hold the coins for a while. You can also purchase cryptocurrencies from the broker eToro.
Timing is important
Timing is essential when deciding whether to buy or sell. To support your decision, you can use the background information. Examine the reason behind the crash. Often a crash occurs as a result of a bad news report or for example a big hack. When determining the cause of the crash, try to determine the impact on the demand for cryptocurrencies. In this way you can determine whether you think that the price is mainly caused by panic or that there is a fundamental reason behind it.
Most crashes in Bitcoin arise from panic. This is not surprising when you consider that most people who speculate on the Bitcoin have little or no knowledge of the digital currency. When the price starts to fall, many people dump the coin immediately. This can explain why the price changes within the Bitcoin can be so sharp. If this is indeed the case, you can assume that the price will rise again.
However, if there is a good reason for the sharp decline, it may be wiser to wait with buying. There is a good chance that the Bitcoin will at one point crash permanently, and it would be a shame if that was the moment you decided to buy the Bitcoin. Ultimately, the volatility in any case ensures that it is very attractive to invest in the Bitcoin, especially in the short term.
Author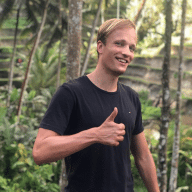 About
When I was 16, I secretly bought my first stock. Since that 'proud moment' I have been managing trading.info for over 10 years. It is my goal to educate people about financial freedom. After my studies business administration and psychology, I decided to put all my time in developing this website. Since I love to travel, I work from all over the world. Click here to read more about trading.info! Don't hesitate to leave a comment under this article.