Invest for free in stocks & Forex
'Invest for free'… it might sound like a fairy tale for many of us. But think again, investing for free is really possible! Some brokers offer the opportunity to invest for free in stocks, without additional costs. Other brokers in their turn offer you the possibility to try trading for free using an unlimited demo. This article will look at the places and parties where you can invest for free.
Where can you invest for free?
We will  look at some parties where you can invest 100% cost-free and commission-free. We will also discuss why these brokers are offering free of charge investing.
eToro: free investing in stocks
Most brokers will apply fixed transaction costs. eToro though is an exception which doesn't apply set transaction costs. eToro therefore offers you the possibility to trade stocks free of fixed transaction costs.
This makes eToro an interesting broker for investing lower amounts of money. Moreover, a risk-free and free of charge unlimited demo is at your availability to test all eToro possibilities. Use the below button to open your account:

Zero-commission stock trading at eToro
Why does eToro offer free of charge investing?
Buying stocks is free of charge at eToro. They make investing free because they hope to attract customers for one of their other products. eToro also offers the possibility to actively speculate with CFD's on the stock prices.
Because trading with a leverage are subject to interest rates, CFDs are more profitable for the company. Do you have no interest in CFD's? In that case, you can still benefit from the free of charge eToro services. Would you like to know more about eToro? Read our review about this broker.
DEGIRO is a reliable broker where you pay transaction costs when investing in some well-known stocks. Nevertheless, DEGIRO also offers the possibility to invest for free in some products. The funds which are part of the so-called premium selection or core selection of DEGIRO can be traded free of charge.
These are well-known and popular funds. Therefore, investing in investment funds can be quite attractive at DEGIRO. Use the below button to open a free account with this party:

Premium selection trading at DEGIRO without transaction costs
DEGIRO offers this nice opportunity to attract new clients. Whichever way you look at it, it is attractive to be able to invest in various funds without having to pay transactions costs.
Plus500: investing in CFD's without commissions
Would you rather prefer speculating actively on for example stocks? Then, CFDs are your cup of tea. CFD's allow you to place orders on both rising and falling markets.
Therefore, you will be able to respond to the latest market developments. At Plus500 customers do not pay fixed commissions on their investments. Click here if you want to try all possibilities for free with a demo: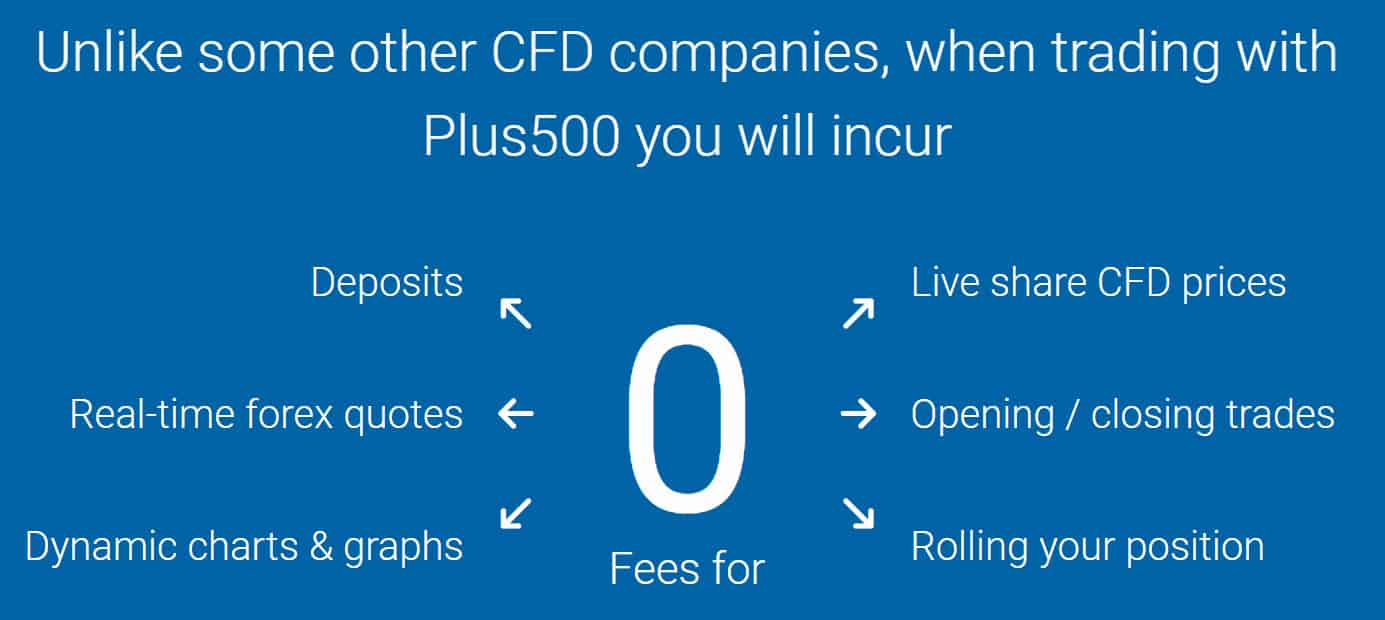 Why is investing at Plus500 commission-free?
Plus500 still makes money from its customers. They make money through a financing charge which is applied to positions which have been open for more than a day. Besides that, you also pay a so-called spread which is the difference between the purchase and the sell price. That's why you have to carefully consider the cost – return on investment ratio when investing at Plus500.
Markets.com: free unlimited demo
At Markets.com you are now receiving a free trial account allowing you to try out the possibilities free of charge. Markets.com is one of the larger brokers where you can actively trade among other things stocks and currencies. Thanks to the extended analysis features and functionalities and the extensive software you can take a flying start. Click here to open a free account:
Why does Markets.com offer a free demo?
Markets.com's intention is to attract new customers by offering a free demo. You can extensively try all possibilities of the platform by using a demo. Do you obtain good results with the demo? Then there is a good chance you will deposit money on the Markets.com platform and start investing. In the end Markets.com will make money thanks to the transaction costs associated with your investments.
Is free investing 100% free?
Too good to be true… an expression often associated with free online services. An expression which in many cases can also be associated with trading for free. In many cases, the parties which offer free investing have specific ulterior motives. Many brokers are offering free investing to attract customers for other investment products.
It is therefore of crucial importance to find out the ulterior reasons why their investment services are offered free of charge. In some cases though, investing for free, is really for free. Nevertheless, always remain vigilant. Carefully check whether other 'hidden' costs are charged and determine whether you want to pay the 'price' for free investing.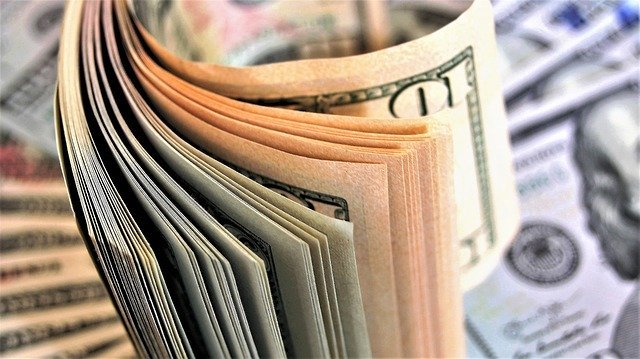 Can you receive a free bonus?
In the past, many brokers offered a free bonus to try investing. These times are unfortunately over. New laws, rules and regulations have prohibited free bonuses for new investors. Have you still come across a free bonus offer? Leave this broker alone! Brokers that promise free bonuses are breaking the law since new investors can't receive a free bonus.
For whom is free investing most attractive?
Free investing is particularly interesting for people who have a small amount to invest. Buying stocks with little money, might result in high transaction costs. $3 in costs on a $100 transaction equals a 3% loss on your transaction. This percentage drastically decreases to 0.03% when you are making a $10.000 transaction. The chance you will achieve a 3% return is much lower than the chance you will receive a 0.03% return.
If you are planning to only invest a small amount of money, a party offering free investing is extra attractive. That way you can still achieve a nice return on investment by investing only a small amount of money.
Why should you carefully consider the costs?
It is important to choose a broker which charges low costs. Transaction costs can have a serious impact on your return. In the long term, a more expensive broker can cost you thousands of euros. Are you interested to see which broker is the most favourable party in your specific situation? Use our comparison tool to immediately compare all transaction costs charged by the different brokers:
Invest for free tips
It is vital to use your free offer in a proper and smart way! This money namely lets you discover whether online investments are your cup of tea and whether you can achieve a high return on investment. What difference would a return in investment of $100, $1000 or even $10.000 mean for you?
It is therefore of utmost importance to responsibly use your free demo. Try out all possibilities carefully and only start with the real deal (read: real money) when you have gathered enough knowledge. Check our course learn to invest profitably to enhance your skills. Practice and experience are the keys to investment success!
Online trading information
It is wise to use your free demo of Markets.com or Plus 500! By doing so, you can discover if online trading is something for you. Online trading can yield a positive return. However, many traders do not manage to trade profitably in the end.
For that reason, it is wise to use your free demo as responsibly as possible. Don't risk your entire bonus in one go. Read the article learn how to trade and learn from your successes and mistakes. Trading is something you learn by doing!
Author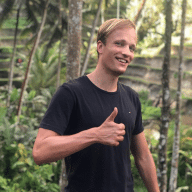 About
When I was 16, I secretly bought my first stock. Since that 'proud moment' I have been managing trading.info for over 10 years. It is my goal to educate people about financial freedom. After my studies business administration and psychology, I decided to put all my time in developing this website. Since I love to travel, I work from all over the world. Click here to read more about trading.info! Don't hesitate to leave a comment under this article.