How to buy H&M shares (2023)? – invest in H&M stocks
H&M is a well-known fashion chain with great ambitions. Investing in H&M stocks can be very profitable. But how can you buy H&M shares?
An investment in H&M can be interesting: the company still opens new stores on multiple continents. This protects the company from regional setbacks. In addition, H&M invests heavily in the webshop, which is likely a good move. An increasing number of customers chooses to order clothes from the comfort of their lazy chair.
Do you want to know where you can trade H&M shares? Then take a look at our broker overview immediately:
| Brokers | Benefits | Register |
| --- | --- | --- |
| | Buy H&M without commissions. Your capital is at risk. Other fees may apply. | |
| | Speculate with CFD's on increasing & decreasing prices of H&M! 82% of retail CFD accounts lose money. | |
| | Benefit from low fees, an innovative platform & high security! | |
| | Speculate on price increases and decreases of H&M with a free demo! | |
Strong brand: consumers recognize the H&M brand, which means the company spends less on marketing.
Diversification: H&M sells, for example, decoration for your home in addition to clothing.
Globally active: H&M is active in more than 70 countries, which allows it to benefit from multiple sources of income.
Sustainability: H&M works to improve the sustainability of its brand, which can contribute to the company's reputation.
Flexible: by working with sub-collections, H&M can respond to the latest trends.
These are the biggest risks of investing in H&M stocks
Dependency: H&M depends on the fashion industry. When consumer tastes change, profitability can decline significantly.
Intense competition: the fashion industry is very competitive. If consumers switch to the competitor, the company can lose money.
Fast fashion: when people start to value sustainability more, they are less likely to buy new clothes. This can put a lot of pressure on H&M's results.
What are H&M's biggest competitors?
Zara
Uniqlo
Gap
Primark
Forever 21
Before you can invest in H&M shares, you first need an account with an online broker. Online brokers make it possible for individuals to buy and sell stocks.
Then select the H&M stock and fill in the following details:
Amount: determine the amount you want to invest in H&M shares.
Market order: with a market order, you buy the shares immediately at the current price.
Limit order: with a limit order, you set a price at which you would like to buy the shares.
Take profit/stop loss: you can choose to close the position automatically at a certain value.
Once you are satisfied with your stock order, you can submit it directly. It may take several seconds to minutes for your investment to be fully executed.
The foundation of H&M
Erling Person started the first store in Västerås in 1947. At the time of foundation, the name of the store was Hennes, which means 'for her' in Swedish. Initially, only women's clothing was sold in the store.
The founder introduced a concept in Europe that was already successful in America: store owners made massive profits by offering clothing on a large scale at favourable prices. Applying this American concept at Hennes proved to be a success.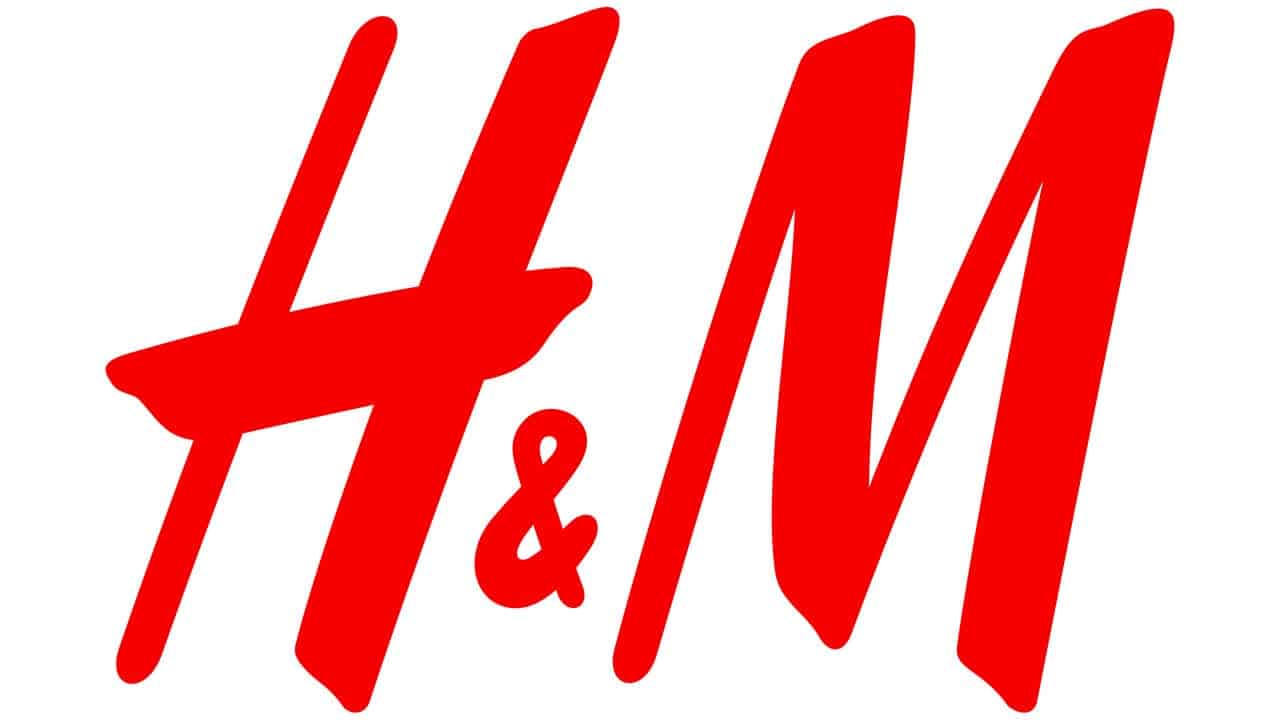 Introduction of men's clothing
Initially, only women's collections were offered in H&M stores. That changed in 1968 with the acquisition of Mauritz Wittfors, a store and distributor of hunting gear and fishing rods. Persson used the acquired company to gain a foothold in the men's segment as well. He added men's clothing to his company and changed the name to Hennes & Mauritz.
A successful company
In the 1980s and 1990s, the company became successful in various European countries. At the beginning of this century, a dream came true: the first H&M store was opened in New York.
More and more H&M stores are opened around the world. Stores are opened in regions such as Asia, the Middle East, and Latin America.
The secret of H&M's success
The key to the H&M success is the extensive range of affordable clothes of good quality that they sell. The secret of H&M's success lies in its ability to flexibly respond to the wishes of its trend-sensitive target audience.
The fashion chain offers two new collections per year, but also has sub-collections that are constantly updated to respond to trends. This allows the company to quickly respond to new trends, which is of course positive for its profitability.
Despite promises, H&M fails to provide a living wage for garment workers
In 2013, the fashion chain H&M promised to ensure a living wage for the approximately 850,000 textile workers who work for the company. According to the company, this goal would be achieved by the end of 2018. In 2018, the international organization Clean Clothes Campaign conducted research in Bulgaria and Turkey, among other countries.
The research revealed that the company had not fulfilled its promise of better working conditions and higher wages. Many workers were found to be living below the poverty line in 2018. In addition, the workers made too many hours. In Bulgaria and Turkey, workers employed by the company earn only 9% and 29% respectively of the minimum wage in Europe.
News like this can put pressure on the stock price. Investors increasingly value companies that take all stakeholders into account.
There is no objective answer to whether or not you should buy H&M shares. Whether it is wise depends entirely on your personal situation.
It is advisable, however, to investigate the popularity of H&M. When consumers switch to another brand, it may be wise to invest in other stocks.
Furthermore, H&M benefits greatly from fast fashion; selling cheap clothing that is constantly updated. If consumers start to value sustainability more, the company may run into problems. Therefore, research carefully whether H&M stocks fit within your current investment portfolio.
Author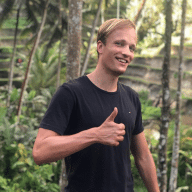 About
When I was 16, I secretly bought my first stock. Since that 'proud moment' I have been managing trading.info for over 10 years. It is my goal to educate people about financial freedom. After my studies business administration and psychology, I decided to put all my time in developing this website. Since I love to travel, I work from all over the world. Click here to read more about trading.info! Don't hesitate to leave a comment under this article.