How to buy L'Oréal shares?
L'Oréal is a well-known beauty care & cosmetics brand originating from France. Chances are you have used a product from this big company at some time or other. Did you know that it is possible to invest in L'Oréal shares? In this article we discuss how to invest in this company. You can also view the L'Oréal's stock price here.
Do you want to buy L'Oréal shares? You can directly trade in L'Oréal stocks with one of these reliable brokers:

| Brokers | Benefits | Register |
| --- | --- | --- |
How to actively trade in L'Oréal
A good party where you can speculate in L'Oréal and other French shares is Plus500. With this broker, you can buy & sell CFDs in more than 1000 different companies at attractive rates. You can try the possibilities at Plus500 completely without risk by using a demo. Use the button below to open a demo at Plus500:
What is L'Oréal's stock price?
Do you want to know how the L'Oréal stock price is developing? In the graph below you can consult the CFD price developments of this stock. With the buttons, you can immediately open a new investment position.
L'Oréal, the company
The French company L'Oréal is active in beauty care and cosmetics. Products are offered for skin care, hair care, hair colour, sun protection, eau de toilette, perfumes and make-up. The company's headquarters are located in Clichy, France. The company's turnover is achieved in Western Europe, North America, and rest of the world. Each region accounts for about a third of total sales.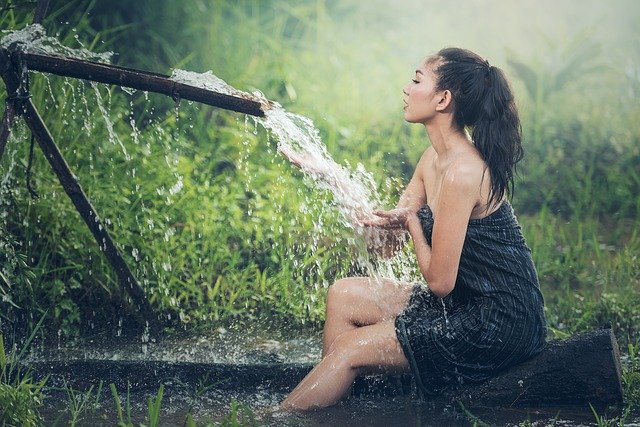 The creation of L'Oréal
L'Oréal's founder is the French chemist Eugéne Schueller. In 1909, he developed colour rinses for the hair. He sold these colour washes to barber shops in Paris. His innovative hair colour products were a success: soon the rest of France was conquered. He registered his company on July 31, 1919. His company had the long name Société Française de Teintures Inoffensives pour Cheveux. Fortunately, he chose to change the name to L'Oréal later.
Companies acquired by L'Oréal
L'Oréal strengthened its position in the United States in 1995. They did this by taking over the American cosmetics brand Maybelline New York. For this acquisition $660 million was paid. This amount includes the $150 million debt that Maybelline had at the time. After the acquisition, L'Oréal had a market share of 20% in the United States, which did not make it the market leader. Proctor & Gamble has the largest market share in the United States.
L'Oréal bought the well-known cosmetics chain The Body Shop in 2006. For this acquisition, the company paid 950 million euros. In the case of acquisitions, it is always wise to check whether they will contribute to the future operating result. If you think it is going to have a positive impact on the company's results, it may be wise to buy L'Oréal shares.
Company activities
In which areas is the company active? The company is mainly active in the field of the development, production, and sale of beauty care and cosmetics. A lot of time and money is spent on the development of new products. In 1950, 100 chemists were working on research. This number grew to 1,000 in 1984 and 4,000 in 2020. This represents large investments. For example, the company spent over 850 million euros on new developments in 2016.
When considering an investment in L'Oréal, it may be wise to keep an eye on developments like this. Are the products of the company well liked? Then it may be wise to invest in L'Oréal shares.
L'Oréal shares are listed on the Paris Stock Exchange. The company can also be found in the CAC40 index of the 40 most important French companies listed on the Paris stock exchange. The Bettencourt Meyers family is the company's largest shareholder with 33% of the shares. 23% of the shares are held by the Swiss company Nestlé.
How did the Bettencourt family become the largest shareholder? Eugéne Schueller died in 1957. He left both his company and fortune to Liliane, his only daughter. She did not spend the rest of her life lying on the beach: She also made an important contribution to the expansion of the company, making it into the mega-group it is today.
Author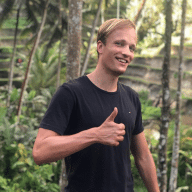 About
When I was 16, I secretly bought my first stock. Since that 'proud moment' I have been managing trading.info for over 10 years. It is my goal to educate people about financial freedom. After my studies business administration and psychology, I decided to put all my time in developing this website. Since I love to travel, I work from all over the world. Click here to read more about trading.info! Don't hesitate to leave a comment under this article.