A visit to the office of Plus500
Last summer I travelled through Israel, the Palestinian territories and Jordan. Of course I will not bother you here with travel stories about adventures in a hot desert. Coincidentally though the Plus500 headquarters can be found in Haifa in Israel, and they were kind enough to receive me and some friends. In this article I will give you a short impression of the Plus500 office.
What immediately struck us is that they are very hospitable at Plus500. They did not only pay for our dinner, but also for taxis to and from the office, and they arranged an extensive lunch for us in their conference room.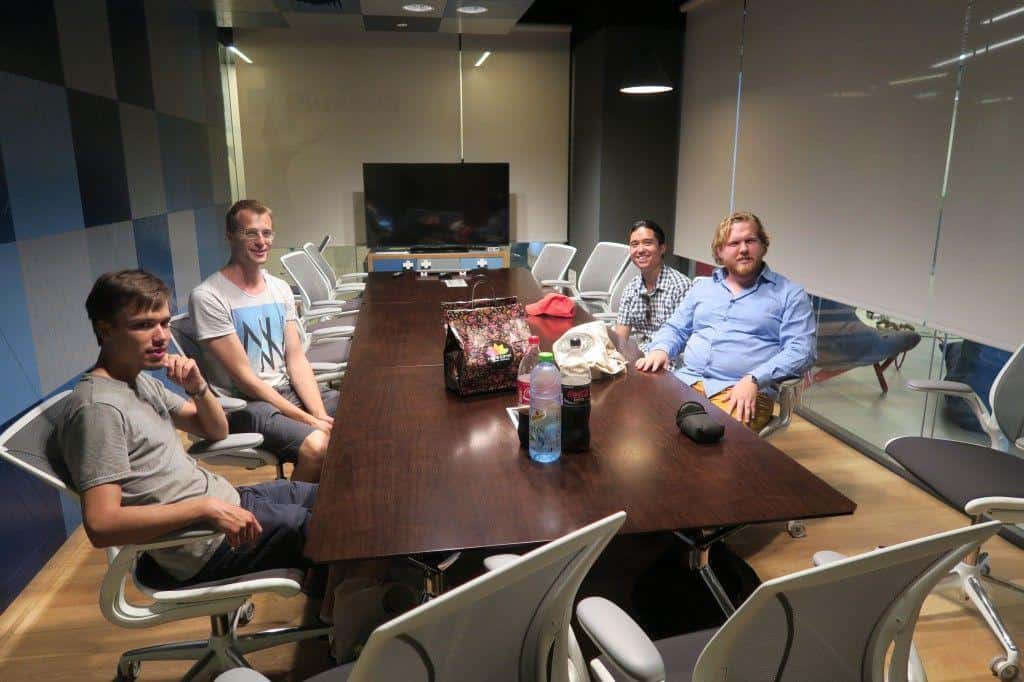 Then we were given a tour of all the departments of the company. What is immediately noticeable is that all the employees are very cheerful. This is understandable when you consider that everyone can eat free ice cream and that there is a PlayStation in the hallway.
At one point we also met the CEO of Plus500 and the founders of the company. It is nice to see how the entire atmosphere at Plus500 is informal; even the owners of the company, who sometimes own hundreds of millions in Plus500 shares, simply walk around in normal shirts. The oldest staff member is 35; it is therefore clearly a young company.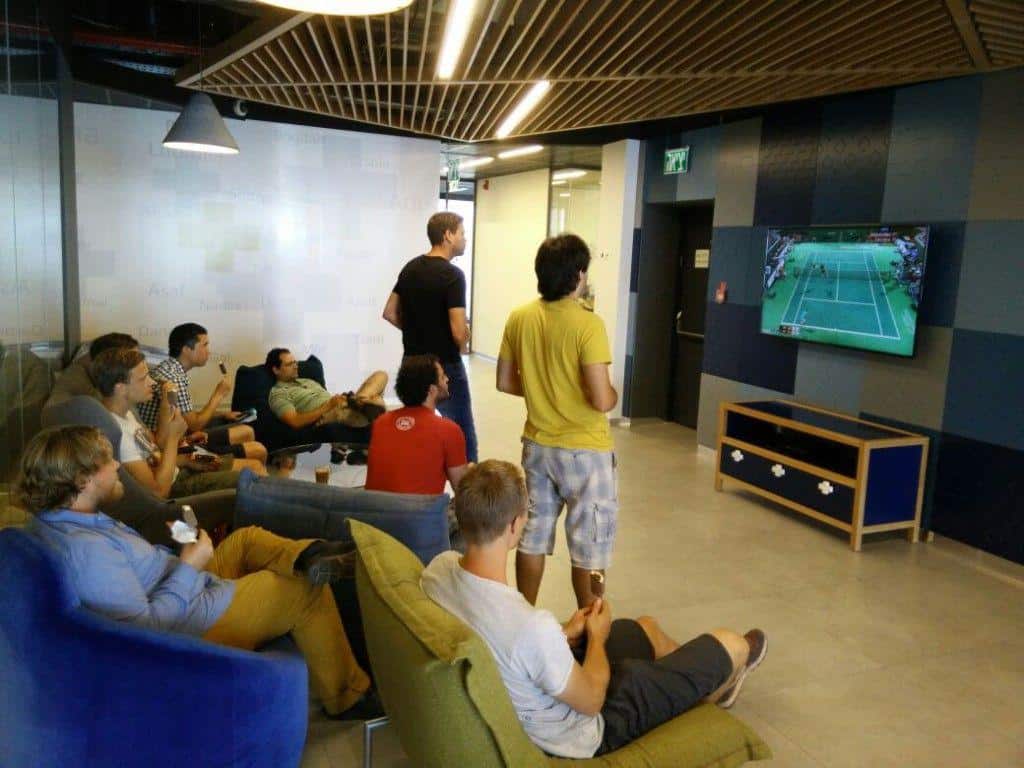 All in all, it is impressive what Plus500 has achieved, especially when you consider that they have only existed since 2008 and already have a market value of hundreds of millions. The visit to the company was nice, and it gave me even more confidence in the reliability of Plus500.
Now that I have seen who is working at Plus500, I want to work with them even more. Below you can see a photo of the company's customer service team.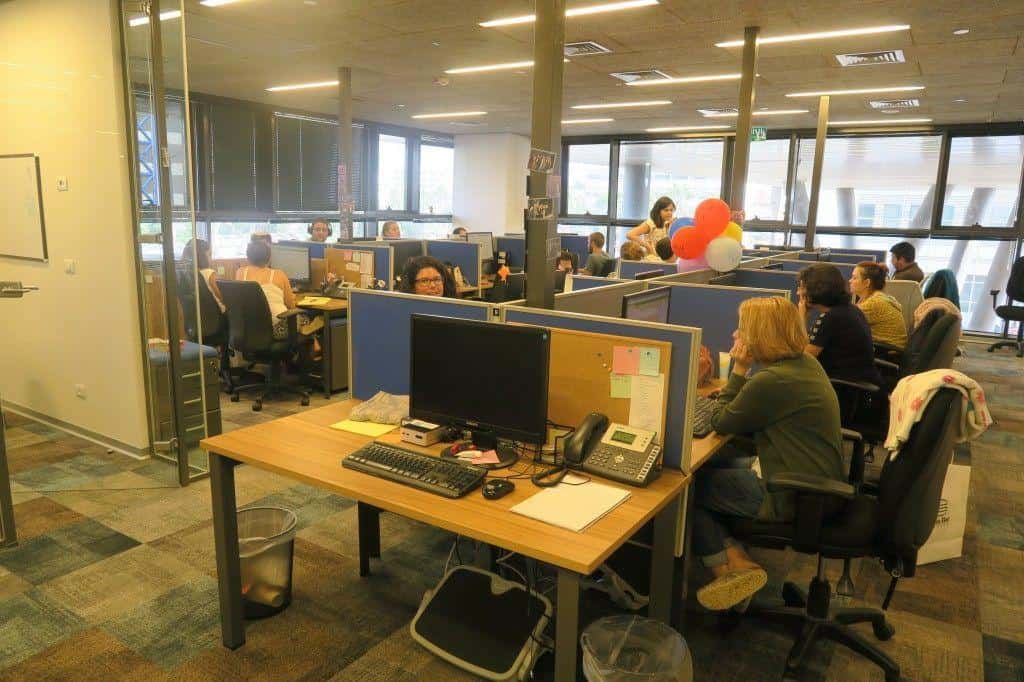 Click here to open a (demo) account at Plus500 >> ( CFD service, 82% of retail investors lose money with CFD's)
Author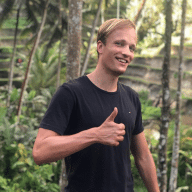 About
When I was 16, I secretly bought my first stock. Since that 'proud moment' I have been managing trading.info for over 10 years. It is my goal to educate people about financial freedom. After my studies business administration and psychology, I decided to put all my time in developing this website. Since I love to travel, I work from all over the world. Click here to read more about trading.info! Don't hesitate to leave a comment under this article.