Is Plus500 a scam? Scam investigation!
Are you curious whether Plus500 is a scam? In this article, I investigate whether Plus500 is a fraud or not.
Tip: Try first with a demo account
Do you doubt whether Plus500 is a scam? Then it may be wise to get acquainted with the broker by opening a free demo account. You can open a free demo account with Plus500 by clicking the button below:
Is Plus500 a scam?
Plus500 is not a scam. I have extensively researched Plus500 and the company has a long track record. During my investigation, I found the following:
Plus500 has been around since 2008 and has a long history.
Plus500 has welcomed beyond 22 million investors.
The broker operates in more than 50 different countries.
The company is listed on the stock exchange and makes a profit every year.
Plus500 is regulated by different authorities.
Plus500 scores more than 4.0 on Trustpilot.
Plus500 sponsors multiple football teams.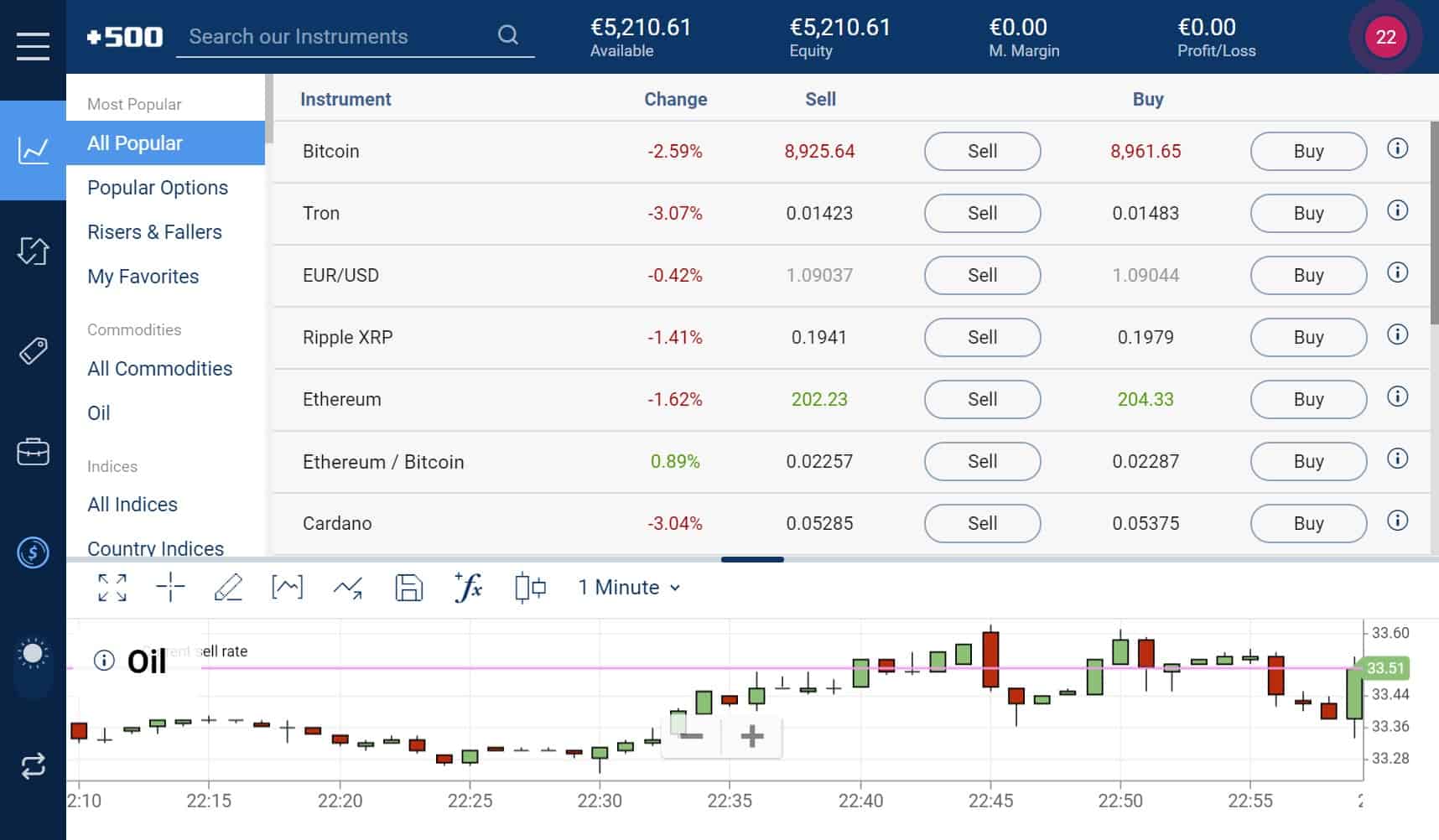 Illustrative prices
Is Plus500 legitimate?
Plus500 is a legitimate company that has been active since 2008. To further investigate the company, I even visited their headquarters in Haifa. Plus500 shares a nice office building with Microsoft. All employees can eat free ice cream there, and they even have a gym in the building. I was able to speak with many employees, and they indicated that they enjoy working for the company.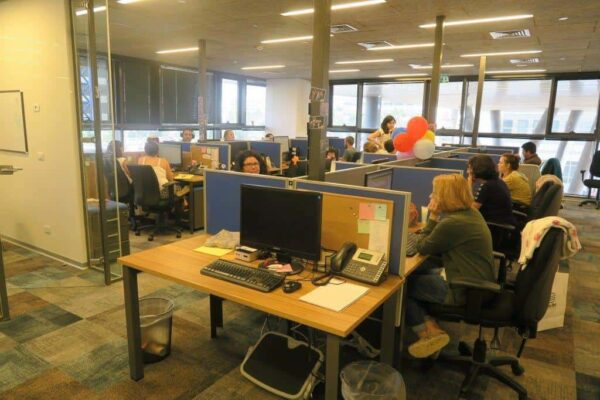 Plus500 has many subsidiaries:
Plus500UK Ltd
Plus500CY Ltd
Plus500AU Ltd
Plus500SG Pte Ltd
Plus500IL Ltd
Plus500SEY Ltd
The company is also supervised by different authorities:
It is a positive sign that Plus500 is active in so many countries and has official registrations. This confirms once again that the company is not a scam.
Is Plus500 popular?
Plus500 receives many positive reactions on the internet. At the time of writing (August 2023), Plus500 has an average score of 4.0 based on more than 11,000 reviews!


I found many positive reactions on the internet, but also some negative ones. Some people incorrectly called Plus500 a scam. This is often because people have lost their money with their investments. They feel deceived and blame the broker.
Remember that investing with Plus500 is not a game. You risk money, and you could lose a large part of your deposit. Therefore, only invest with money that you can afford to lose.
How does Plus500 make money?
Some people think that Plus500 is a scam because they do not charge fixed commissions. However, this is certainly possible: the company makes money by charging a spread.
The spread is the difference between the buy and sell price of, for example, a CFD share. Click here to read more about how a spread works.
Claims that money has not been paid out for Plus500
When you search the internet for whether Plus500 is a scam, you come across some claims that some people make that their money has not been paid out. However, Plus500 states that these people have abused the broker's terms and conditions. For example, they have created multiple accounts or have created an account with false information. If this comes to light, Plus500 is forced by law to close the account of these people.
There are also claims online that trading CFDs at Plus500 is not fair. This is mainly due to people's ignorance about this method of investing. Trading in CFDs is not the same as investing in stocks. On our page, you can read more information about CFD trading with brokers like Plus500.
Do you want to know how the payout process works at Plus500? Then read this article!
Is your money secure with Plus500?
When you deposit money at Plus500, it is handled carefully. Customer funds are stored in a separate account and the company will not invest them.
Due to the ESMA rules, user accounts within Europe are also protected against a negative balance.
With the Investor Compensation Fund, users are also protected up to €20,000 in the event of the company's bankruptcy. You can read about the characteristics of this fund here.

Characteristics of a reliable broker
When investing money with an online broker, it is natural to be concerned about reliability. Someone could set up a fake website with the aim of scamming people. It is therefore wise to pay attention to some characteristics when choosing a broker that demonstrates the site's reliability.
At Plus500, you can tick more of these characteristics than with most other brokers that offer their services online. For example, Plus500CY Ltd is regulated by the CySec (#250/14). This is an independent authority that closely monitors the behaviour of financial institutions in Europe.
An additional characteristic that shows the reliability of Plus500 is the fact that they are listed on the stock exchange. As shares of Plus500 are available on the London Stock Exchange, they have to be transparent. Moreover, as a listed company, they also have to meet a whole range of additional legal requirements.
Why I would recommend Plus500
Once you are familiar with the risks and the way CFD trading works, Plus500 is a reliable CFD broker.
Some characteristics of the broker that ensure this are:
The user-friendly software and the free demo you can create.
The website & software of Plus500 are fully available in multiple langiages.
No fixed commissions are charged on your investments.
All of this makes Plus500 one of more reliable CFD brokers. Click here to open a free demo account with Plus500:

Author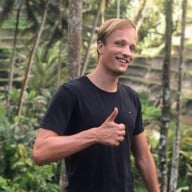 About
When I was 16, I secretly bought my first stock. Since that 'proud moment' I have been managing trading.info for over 10 years. It is my goal to educate people about financial freedom. After my studies business administration and psychology, I decided to put all my time in developing this website. Since I love to travel, I work from all over the world. Click <a href="/about-us/">here</a> to read more about trading.info! Don't hesitate to leave a comment under this article.