How to buy Porsche stocks (2023)? – invest in Porsche
Porsche's cars are popular in the luxury segment. The profit margin on these gorgeous cars is high, which allows the company to achieve good results. But how can you invest in Porsche shares yourself, and what should you consider before buying Porsche stocks? In this article, you will learn how to invest in Porsche stocks.
How to buy Porsche stocks?
Are you curious about where you can buy Porsche stocks? Take a look at the list of stockbrokers below:
| Brokers | Benefits | Register |
| --- | --- | --- |
| | Buy Porsche without commissions. Your capital is at risk. Other fees may apply. | |
| | Speculate with CFD's on increasing & decreasing prices of Porsche! 82% of retail CFD accounts lose money. | |
| | Benefit from low fees, an innovative platform & high security! | |
| | Speculate on price increases and decreases of Porsche with a free demo! | |
What is the stock price of Porsche?
Are you curious about how the stock price of Porsche develops? In the graph below, you can see at what price you can buy Porsche shares. You can open an investment position directly by using the buttons.
Company data of Porsche
Below, you can see the most important company data of Porsche.
Stock prices of Porsche over the last 5 days
In the table below, you can see the stock prices of Porsche from the last 5 days:
The IPO of Porsche
With the IPO of Porsche in 2023, private investors can invest in one of the most attractive business units of Volkswagen.
During the IPO on September 29, 2023, Volkswagen brought 12.5% of Porsche shares to market and raised €9 billion. The shares are divided into preferred and normal shares. Only the preferred shares are available on the stock exchange.
As an investor, you will have priority in dividend payments and will be first in line in the event of a possible bankruptcy. However, with preferred shares, you do not have voting rights, which can be a disadvantage if you want to influence the policy of the car manufacturer.
During the IPO, only a small percentage of the shares will be available for sale. In the rest of the article, I will analyse whether it may be wise to invest in Porsche stocks.
Reason 1: solid profit margins
Porsche achieves favourable figures compared to other car brands. For example, Porsche's average profit margin per vehicle is 17.6%. This gives Porsche the ability to respond to rising costs. Additionally, Porsche can generate extra profits by selling various services to other car manufacturers.
Reason 2: Brand Recognition
Porsche is a well-known name in the automotive industry, and customers with deep pockets are willing to pay a significant amount for the brand's cars. This brand recognition can make Porsche an interesting investment. Some investors may invest in the brand because they have an emotional attachment to it, which can be positive for the stock price.
Reason 3: Customers are Less Price Sensitive
In times of inflation and economic crises, car brands tend to perform poorly. However, Porsche is less affected by this, as its customers do not have to worry about being able to afford necessities like food. This makes Porsche a potentially better investment during uncertain economic times than other car brands.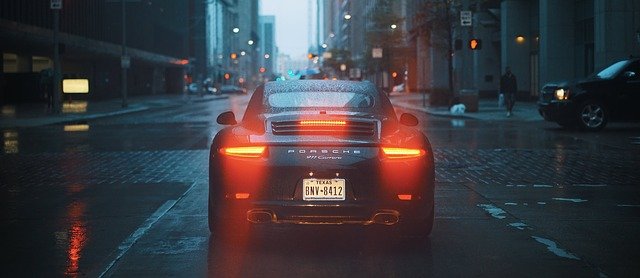 Risk 1: Competition
Before investing, it is advisable to compare Porsche with other luxury car brands. It may be more attractive to invest in a competitor. For example, study whether Porsche's cars are still popular compared to those of some other brands. Porsche's formidable competitors include Aston Martin, Bentley, Bugatti, Ferrari, Jaguar, Lamborghini, Maserati, and McLaren.
Risk 2: Difficult to Grow
Porsche's products are expensive, which makes the cars only accessible to a limited group of people. With a small pool of potential customers, it may be difficult to grow the brand.
Risk 3: Expensive Maintenance
Porsche's cars are expensive to maintain, even compared to its competitors. In a world where sustainability becomes increasingly important, this may pose problems in the future.
Risk 4: Lack of Control
The Porsche & Piëch family holds all the normal shares, which gives them complete control over the company. This may deter institutional investors and put pressure on the stock price.
Before buying Porsche shares, it is essential to research whether the company is a good investment. The answer to this question will vary from person to person, as every investor has different goals.
Once you have decided to buy Porsche stocks, you can select the stock within your broker's software. You can then choose from two types of orders: a market order (you buy the shares at the available price) or a limit order (you buy the shares at a set price). Don't forget to evaluate your investment periodically to ensure that Porsche stocks still fit within your investment strategy.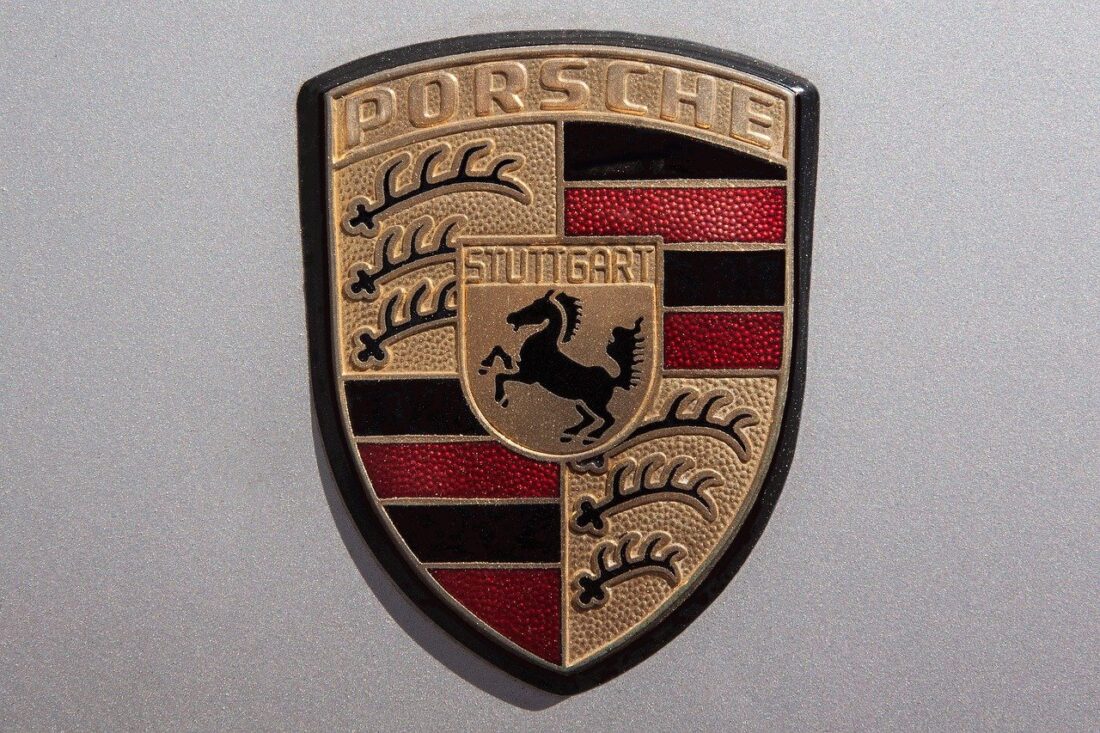 Important: Porsche is part of Volkswagen
When you buy Porsche shares, you are not a direct owner, as is normally the case when you buy shares. Porsche is fully owned by Volkswagen and is 100% controlled by the Wolfsburgers.
The Porsche shares traded on the stock exchange are part of a holding company. This holding company owns just over 50% of the shares of Volkswagen Group.
The most important event for Porsche shareholders is the dividend payment. This is made possible through the dividend payment of Volkswagen. If these dividends are cancelled, the price of the Porsche holding stock would drop significantly.
About the company Porsche
Porsche is a well-known German manufacturer of luxury sports cars. The exclusive brand was founded in 1931 by Ferdinand Porsche. Interestingly enough, the man behind this well-known car brand was also the designer of the first Volkswagen ever seen in the world.
Porsche is located in Zuffenhausen, Germany and is currently owned by Volkswagen. However, this company is largely owned by Porsche SE. Porsche is known as a financially balanced car brand with a high profit margin of 17.6% per vehicle.
Porsche sells more than just cars
Of course, Porsche is mainly known for the luxury cars they produce. However, with Porsche Design, they also produce other products such as watches, pens, suitcases, and clothing.
Porsche also launched a line of bicycles in the 1990s, including mountain bikes, racing bikes, and touring bikes. At one point, the brand even released a tractor! Thanks to the brand recognition of Porsche, the company can sell any product at a premium.
The history of Porsche
Porsche released its first car in 1938: the Porsche 64. What was remarkable about this vehicle was that many parts of the so-called KdF car were used. The second Porsche was not launched until 1948: the Porsche 356.
Like many other brands, Porsche also entered the world of motorsport. Sporty models such as the Porsche Cayenne, the Porsche Carrera (GT), and the Porsche Panamera achieved the best sales figures. Even the "cheaper" Porsche Boxster continues to do extremely well on the market.
Author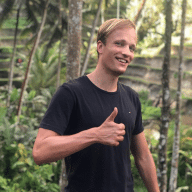 About
When I was 16, I secretly bought my first stock. Since that 'proud moment' I have been managing trading.info for over 10 years. It is my goal to educate people about financial freedom. After my studies business administration and psychology, I decided to put all my time in developing this website. Since I love to travel, I work from all over the world. Click here to read more about trading.info! Don't hesitate to leave a comment under this article.