How to buy Suzuki shares (2023) – invest in Suzuki
Suzuki is known for its small but reliable cars. In a world where emissions become an increasingly central topic, small cars could become more popular. Do you consider an investment in Suzuki shares? In this article, you will learn how to buy Suzuki shares and you can examine the latest stock price.
Do you have confidence in the Suzuki company? Do you think small cars will remain popular in the future? Or do you believe that larger models will appeal to a new audience? In that case, investing in Suzuki stocks could be an attractive option. Open an account with a reliable broker to invest in Suzuki shares:
| Brokers | Benefits | Register |
| --- | --- | --- |
| | Buy Suzuki without commissions. Your capital is at risk. Other fees may apply. | |
| | Speculate with CFD's on increasing & decreasing prices of Suzuki! 82% of retail CFD accounts lose money. | |
| | Benefit from low fees, an innovative platform & high security! | |
| | Speculate on price increases and decreases of Suzuki with a free demo! | |
What is the current stock price of Suzuki?
Are you curious about the latest price development of Suzuki stock? Have a look at the graph below. It displays the latest price of Suzuki shares. You can also use the buttons to trade the stock directly.
Company details of Suzuki
Below are the key company details of Suzuki.
Stock prices of Suzuki over the last 5 days
The table below shows the stock prices of Suzuki over the last 5 days:
About the Suzuki company
The Japanese company Suzuki is one of the top ten vehicle manufacturers. In addition to cars, Suzuki also produces motorcycles. Suzuki's largest market is Japan, but the company also sells a significant number of vehicles in India.
If you consider investing in Suzuki shares, it is advisable to thoroughly research the Japanese and Indian markets. An increase in demand for cars in those markets can have a positive impact on Suzuki's sales and performance.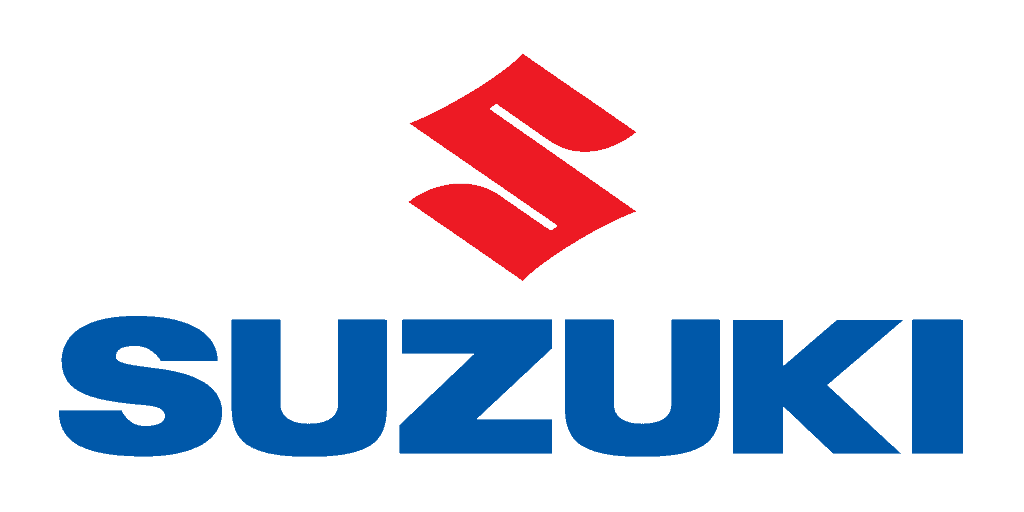 History of Suzuki
The company originally manufactured various products. In 1937, they produced a small car, which became a strong growth market for the company. In 1970, Suzuki entered the Indian market, where there was also a high demand for their small cars. General Motors acquired a 5% stake in Suzuki in 1981, which was expanded to 20% in 2001. With GM as a partner, Suzuki also gained access to the North American market.
Exit from the Chinese market
In 2018, Suzuki withdrew from the Chinese market. They received a symbolic amount for their 50% stake in the joint venture. However, the company continues to produce vehicles under licence. The Chinese market has changed, and smaller cars are now less popular.
Diesel scandals
While Suzuki was not involved in any diesel scandals, it is necessary to determine if Suzuki's diesel engines comply with emission regulations. Non-compliance could result in a sales ban in Europe. According to the RDW (Netherlands Vehicle Authority), Suzuki still needed to find a suitable solution.
Since the Volkswagen diesel scandal in 2015, regulators worldwide have been testing diesel models. Many companies used illegal software to deceive emission tests in the United States. Although this is not the case for Suzuki, it can still impact the sales of diesel models in Europe.
Scandals can have a negative influence on a company's stock price. If anything negative occurs in the future with Suzuki, it could put pressure on the stock price of Suzuki.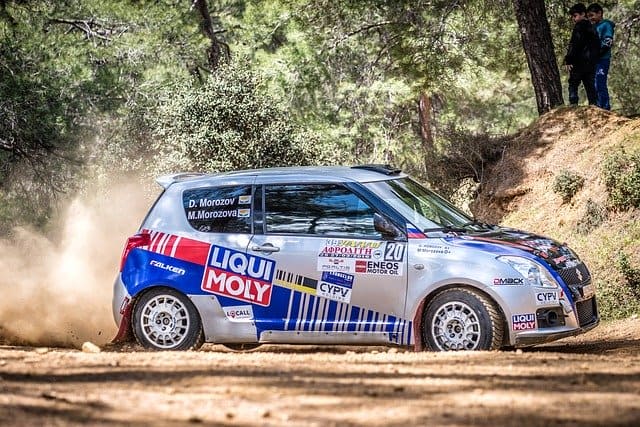 Larger models
In addition to the smaller models for which Suzuki is known, they have also developed several attractive larger models, which is beneficial for diversifying their product range. With the larger models, Suzuki hopes to expand its market share, which can further increase the company's profitability.
This is favourable for shareholders, especially considering that markets are constantly changing. As Suzuki operates in multiple markets, they can capitalize on various trends. It is also possible for individuals to transition from a small car to a larger Suzuki model. Do you think Suzuki can achieve solid results with their larger car models? Then it can be wise to buying Suzuki shares!
Should you buy Suzuki stocks?
Buying Suzuki shares can be interesting, but it is not a certain whether it is a good or bad choice. Each investment type is unique, and whether the shares align with your portfolio is a personal matter.
On one hand, there is intense competition, and there is a risk that Suzuki may struggle to keep up with the latest technologies. However, the company has been successful in targeting emerging markets, which can positively impact long-term profitability. Investing in Suzuki shares can therefore be an intriguing option.
Author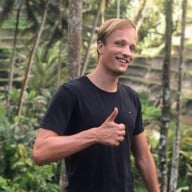 About
When I was 16, I secretly bought my first stock. Since that 'proud moment' I have been managing trading.info for over 10 years. It is my goal to educate people about financial freedom. After my studies business administration and psychology, I decided to put all my time in developing this website. Since I love to travel, I work from all over the world. Click <a href="/about-us/">here</a> to read more about trading.info! Don't hesitate to leave a comment under this article.