How to buy Suzuki shares?
Suzuki is, of course, known for its small but solid cars. In a world where emissions are becoming increasingly central, small cars may just become more popular. Are you considering investing in Suzuki? In that case, it is wise to first check where you can buy the stocks at the best price. It is also important to check the latest stock price.
Where can you buy Suzuki stocks?
Do you want to buy Suzuki shares? You can directly trade in Suzuki stocks with one of these reliable brokers:

| Brokers | Benefits | Register |
| --- | --- | --- |
How can you actively invest in Suzuki?
You can also choose to actively trade in Suzuki shares. Suzuki has so far not had a major emission's scandal like some other car manufacturers. However, a similar scandal or negative news can put pressure on the price of a stock. By actively investing, you can optimally anticipate this.
A good place to actively trade Suzuki CFD stocks is Plus500. You can even use leverage here. By using leverage you can take a relatively large position on the company with a small deposit. Would you like to try this way of trading for free? Use the button below to open a free demo account:
What is Suzuki's current stock price?
Are you curious about the latest price development of Suzuki shares? Take a look at the graph below. Here you will see the latest CFD price of Suzuki. You can also use the buttons to trade the CFD stock directly. Good Luck!
About the Suzuki company
Suzuki is one of the top ten manufacturers of vehicles. They produce both cars and motorbikes. It is a company based in Japan. The company produced no less than three million vehicles in 2017, a third of which were sold in Japan itself. A large proportion of the cars are also sold in India. The production of motorbikes has been pressured for some time and is declining slightly.
Therefore, if you want to invest in Suzuki shares, it is advisable to research the Japanese and Indian markets well. When the demand for cars increases there, it can be positive for Suzuki's sales and results.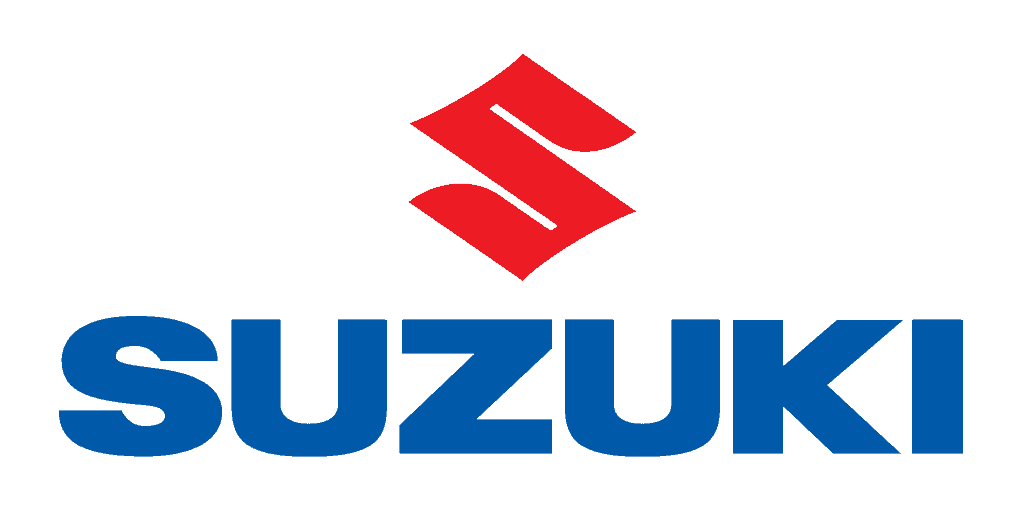 History of Suzuki
The company originally produced several products. In 1937, they made a small car and this became a strong growth market for the company. In 1970, they also entered the Indian market. Here too, Suzuki's small cars were in high demand. General Motors bought a five percent stake in Suzuki in 1981 and expanded it to 20 percent in 2001. Several motorbikes were made together. Suzuki also gained access to the North American market with GM as its partner.
Withdraw from the Chinese market
In 2018, Suzuki withdrew from the Chinese market. They received a token amount for their 50 per cent stake in the joint venture. The company still continues to make vehicles under licence. The Chinese market has changed. Where small cars used to be popular, they now prefer larger cars.
Diesel scandals
Although there have been no emission scandals at Suzuki, it must be established whether Suzuki diesel engines comply with emissions regulations. If not, this could result in a sales ban in Europe.
Regulators around the world have been testing diesel models since Volkswagen's diesel scandal in 2015. They had then used illegal software to cheat emissions tests in America. While this is not the case with Suzuki, it could affect sales of its diesel models in Europe.
Scandals can have a negative impact on the stock price. Does something negative happen to Suzuki in the future? Then it may be wise to actively invest by taking a short position. With a short position, you speculate on a fall in the stock price.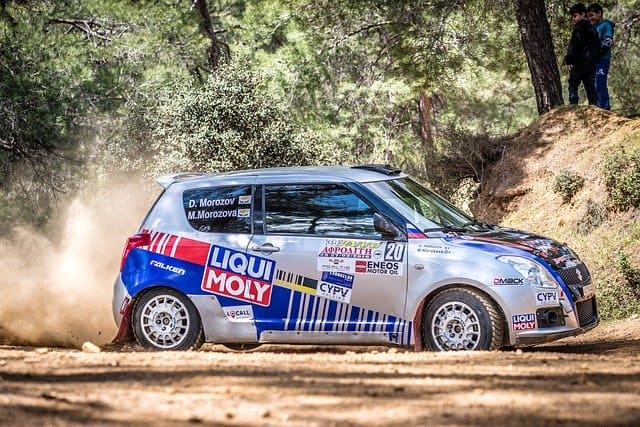 Private lease
Suzuki is a popular brand, especially among private buyers. It is now also possible to purchase a Suzuki on a private lease basis. The financing option provides the buyer with more peace of mind and certainty. They know exactly where they stand. The low purchase prices of the various models make it an interesting choice. It is thus possible to purchase an affordable car.
Larger models
Besides the smaller models that Suzuki is known for, they have also developed some attractive larger models which is good for broadening the range. With the larger models, Suzuki hopes to expand the sales market, which will further increase the company's profitability.
This is good for shareholders, especially as markets change. Since Suzuki is active on multiple markets, they can respond to unique trends. It is also possible that people will grow from a small car to a larger Suzuki car. Do you think Suzuki can also do well with the larger car models? In that case, buying Suzuki stocks might just work out well.
Author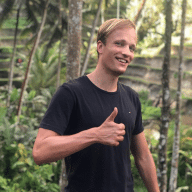 About
When I was 16, I secretly bought my first stock. Since that 'proud moment' I have been managing trading.info for over 10 years. It is my goal to educate people about financial freedom. After my studies business administration and psychology, I decided to put all my time in developing this website. Since I love to travel, I work from all over the world. Click here to read more about trading.info! Don't hesitate to leave a comment under this article.