Trading hours Stock Exchange Sweden
Sweden is a social country that is doing very well in many areas. The stock market of Sweden  can therefore be an interesting place to invest. Sweden's stock exchange is also called the Nasdaq Stockholm and is located in the country's capital. Are you curious about the opening hours of Sweden's stock exchange? Would you like to know on which special days the Stockholm Stock Exchange closes? Then you are at the right address on this page.
What are the trading hours of the Swedish Stock Exchange?
The Stock Exchange in Sweden is only open on weekdays. You can therefore invest in Swedish shares from Monday to Friday. The opening hours of the Stock Exchange of Sweden are 9:00 to 17:25. Outside these hours you can sometimes trade in Swedish shares in the pre- or post-market stock exchanges. This is often more expensive due to the lower number of investors.
We have converted the Swedish trading hours to your local time: you can trade on the Swedish stock exchange from ##T|8:30## to ##T|16:20##.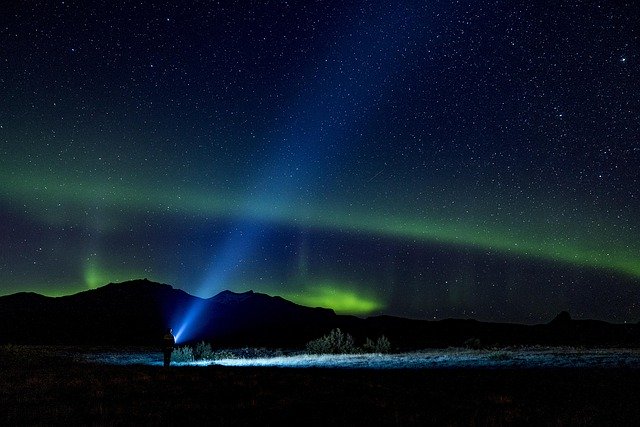 On what days will Sweden's stock exchange close In 2023?
The Stock Exchange in Sweden closes in all weekends. In addition, the Stock Exchange of Sweden will also close during the following special days:
| Date | Bank holiday | Opening hours |
| --- | --- | --- |
| January 5 & 6 | Epiphany | January 5, 9:00 AM to 1:00 PM |
| 6 April | Maundy Thursday | 9:00 AM to 1:00 PM |
| April 7 | Good Friday | Closed |
| April 10 | Easter | Closed |
| May 1 | Labour Day | Closed |
| May 17 & 18 | Ascension Day | 9:00 AM to 1:00 PM |
| June the 6th | National Day | Closed |
| June 23 | Midsummer Day | Closed |
| November 3 | All Saint's Day | 9:00 AM to 1:00 PM |
| December 25 & 26 | Christmas | Closed |
Opening hours OMX Stockholm 30
You can also invest in Sweden by trading in the OMX Stockholm 30. This is an index that contains the 30 most traded shares. In this way, you can easily follow the Swedish economy. The trading hours of the OMX Stockholm 30 are completely identical to those of the Swedish stock exchange.
Do you want to invest in Sweden yourself?
Are you interested in investing in Sweden yourself? Then don't lose sight of the costs! Below you can see an overview of brokers that make investing in Sweden possible. Choose a party where you can do this against low fees. This allows you to achieve a better return!
| Broker | Fees | Register |
| --- | --- | --- |
| Compare? | Compare the best brokers & open a free demo! | |
What currency is used on the Swedish stock exchange?
Shares on the Swedish stock exchange are traded in the Swedish króna. Bear in mind that your investment may decrease in value if your currency becomes stronger in relation to Sweden's currency.
Where can you find the Stock Exchange in Sweden?
The Stock Exchange of Sweden can be found in Stockholm which is the capital of Sweden. You can visit the website of the Stock Exchange here. The full address details are here:
Tullvaktsvägen 15115 56 Stockholm, Sweden
You can also reach the Stock Exchange via iss@nasdaqomx.comor +46 8 405 60 00.
Author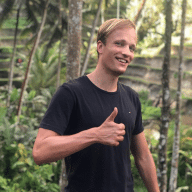 About
When I was 16, I secretly bought my first stock. Since that 'proud moment' I have been managing trading.info for over 10 years. It is my goal to educate people about financial freedom. After my studies business administration and psychology, I decided to put all my time in developing this website. Since I love to travel, I work from all over the world. Click here to read more about trading.info! Don't hesitate to leave a comment under this article.