Buying Waves: how can you invest in Waves?
Waves is a cryptocurrency created by Alexander Ivanov. During the ICO that took place to introduce this crypto currency on the market, 30,000 BTC (bitcoin) were collected. The interest and confidence in the project was therefore enormous from the start. At the time of the ICO, the 30,000 bitcoin raised represented a value of some 15 million dollars. Do you think that the Waves cryptocurrency will also perform well in the future? In that case it may be smart to invest in Waves by buying the coin.
How can you actively invest in Waves?
Would you like to actively invest in Waves? This is possible with an online broker! At an online broker, you can use CFDs to bet on both rising and falling Waves prices. At eToro you can try trading CFD cryptocurrencies completely free and without risk with a demo. Use the button below to open an account with eToro immediately;
How to buy Waves?
Waves is a crypto currency with a lot of potential. Waves could in fact be a good replacement for many types of derivatives. If you want to trade bitcoin on the platform, for example, you will receive a so-called wbitcoin which follows the value of the bitcoin one on one. Would you like to invest in the potential of Waves? We will discuss how you can best invest in Waves.
Do you want to buy the Waves cryptocurrency? You can do it quickly online! At Binance, you can buy Waves at very low rates: you never pay more than 0.1% in transaction fees when buying cryptocurrencies at Binance. Use the button below to open an account with Binance:
Not just any cryptocurrency
Actually, we are detracting from the value of Waves by merely labelling it as a cryptocurrency. In fact, it is primarily a decentralized platform for developers. Tokens and crypto-currencies can be traded on this platform. Moreover, Waves is also a large exchange with a decentralized character. This is how it distinguishes itself from other parties that are part of the crypto market.
To be able to use the decentralized exchange called 'Waves DEX Platform' you must of course be in possession of the WAVES token or another cryptocurrency.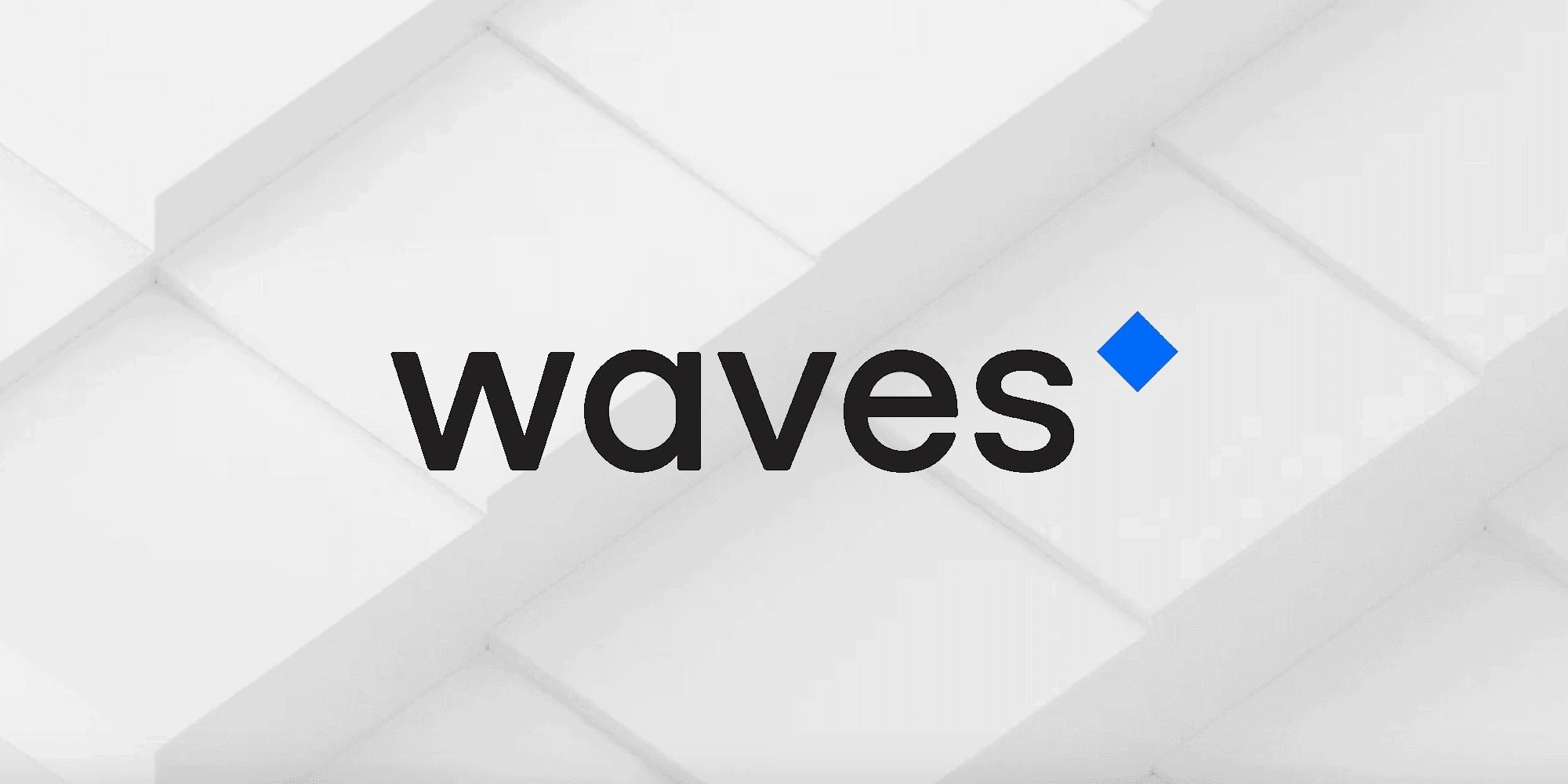 Advantageous platform for ICOs
Waves is known to be largely focused on creating an interesting environment for ICOs. An ICO or 'Initial Coin Offering' is an important step for any blockchain application and any cryptocurrency. By organizing an ICO, funds can be raised to further expand the development and support of the application. Moreover, this money can also be used for marketing.
Of course, Waves is not the only platform on which ICOs can be set up. The best-known platform in this area is Ethereum. So why would you want to invest in Waves? Because this platform makes it possible to set up ICOs at much lower costs. That makes this platform incredibly accessible to any developer. Many people who have a good concept for a blockchain project or cryptocurrency never realize it because of the high costs involved in an ICO. The Waves platform changes all that.
The decentralized exchange WavesDex
WavesDex is one of the two components of Waves. It is the decentralized exchange that runs in the Waves-wallet. Within this exchange it is possible to trade WAVES and any other token supported by the platform. These include:
In addition to the above cryptocurrencies, the platform also supports so-called fiat transactions. This means that you can trade crypto-currencies with, among others, the US dollar and the British Pound. The special feature of this decentralized exchange is the presence of more than 12,500,000 markets. Moreover, since the launch of the platform, more than 5,000 different tokens have already been added.
Trading at very low transaction costs
Why exactly should you use the WavesDex exchange? Not only because of the large range of markets available, but also because of the low costs involved. Most of the exchanges on the market charge around 1 percent transaction fees on the transaction value. For WavesDex, it charges a fee of 0.003 WAVES for each trade. This is (depending on the exchange rate) really significantly more advantageous and can save you a lot of money.
Waves-NG
The second component of Waves is called Waves-NG. This is the so-called consensus algorithm. It is based on the Bitcoin-NG proposal by Emin Gun Sirer. This system was specifically created to increase the transaction speed of Bitcoin.
The limitations that Bitcoin faces are not unique to that cryptocurrency either. Other big names in the crypto market such as Litecoin and Ethereum also suffer from the same problem. For Waves, using the Bitcoin-NG protocol allows it to process significantly more transactions.
The implementation of the Bitcoin-NG approach combined with Waves' proof-of-stake model means that, in theory, hundreds of transactions can be processed per second. This data also makes Waves worth considering buying.
What are the advantages of Waves?
Investing in Waves ensures that you can count on various benefits. The Waves platform is being worked on intensively, which means that the benefits may increase in the future. Some advantages you can count on today as an investor in Waves are:
Trades can be executed incredibly cheaply for 0.03 WAVES;
With a choice of 12,500,000 markets, Waves is an incredibly versatile and potent exchange;
The consensus algorithm that Waves uses ensures that you can perform many transactions per second.
The waves cryptocurrency is scarce: there are never more than 100,000,000 coins available.
Do these advantages also appeal to you? Then investing in Waves might also be of interest to you.
What are the disadvantages of Waves?
Of course, there are not only advantages to Waves. At the time of writing, the project still needs quite a bit of work. In particular, the block interval does not yet appear to be sufficiently large. However, this in itself also brings the necessary potential. If the team behind Waves succeeds in solving this problem with a view to the future, this could potentially lead to additional interesting added value. This could then be a good reason to invest in the Waves cryptocurrency.
Author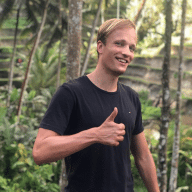 About
When I was 16, I secretly bought my first stock. Since that 'proud moment' I have been managing trading.info for over 10 years. It is my goal to educate people about financial freedom. After my studies business administration and psychology, I decided to put all my time in developing this website. Since I love to travel, I work from all over the world. Click here to read more about trading.info! Don't hesitate to leave a comment under this article.