How to buy Wereldhave shares (2023) – invest in Wereldhave
Wereldhave NV is a Dutch company that invests in real estate in countries around the world. The headquarters of Wereldhave is located in The Hague, and it is listed on the AMX Index in Amsterdam. Do you consider investing in Wereldhave stocks? On this page, you can discover where to buy Wereldhave shares and check the latest stock price of the company.
Do you have confidence in the real estate market in the coming years? Do you think the economy will perform well? Then it may be attractive to buy Wereldhave shares through one of the following reliable brokers:
| Brokers | Benefits | Register |
| --- | --- | --- |
| | Buy Wereldhave without commissions. Your capital is at risk. Other fees may apply. | |
| | Speculate with CFD's on increasing & decreasing prices of Wereldhave! 82% of retail CFD accounts lose money. | |
| | Benefit from low fees, an innovative platform & high security! | |
| | Speculate on price increases and decreases of Wereldhave with a free demo! | |
What is the current stock price of Wereldhave?
Are you curious about the development of Wereldhave's stock price? Understandable! Developments in the real estate market are incredibly interesting. Below you can see the current stock price of Wereldhave and you can use the buttons to directly buy or sell the stock.
Company information of Wereldhave
Below you can find the key company information of Wereldhave.
Stock prices of Wereldhave over the last 5 days
In the table below, you can see the stock prices of Wereldhave over the last 5 days:
What can make an investment in Wereldhave stocks interesting?
Diversification: Wereldhave has a real estate portfolio with a high level of diversification. For example, the company invests in shopping centres and offices.
Prime locations: Wereldhave primarily acquires real estate in prime locations. This allows the company to benefit from long-term value increases.
Active asset management: Wereldhave employs active asset management to optimize performance as much as possible.
Sustainability: Wereldhave focuses on sustainability by building ESG-focused portfolios.
Economic situation: When the real estate market performs poorly, the value of the company's portfolio decreases. During challenging economic times, Wereldhave also receives lower rental income.
Tenant issues: Tenants can go bankrupt, and if Wereldhave fails to find new tenants, their profitability can quickly decline.
Financing costs: Wereldhave utilizes debt to finance new projects. When interest rates rise, it becomes pricier for Wereldhave to realize new projects.
Take the time to activate your investment account
Then, deposit money using your credit card or bank account
Select the Wereldhave stock within the trading software
Enter the amount you want to invest and click on buy
Monitor your investment in Wereldhave and adjust as needed
Who are the competitors of Wereldhave?
Unibail-Rodamco-Westfield
Klépierre
Eurocommercial Properties
Vastned
What to consider when investing in Wereldhave?
Wereldhave is a real estate company, which means that the stock price is sensitive to economic conditions. This was evident, for example, during the crisis in 2008 when real estate prices plummeted. Therefore, it is wise to apply a broad focus when investing in Wereldhave shares. Do not only look at the current stock price but also at the global economic situation.
Establishment of Wereldhave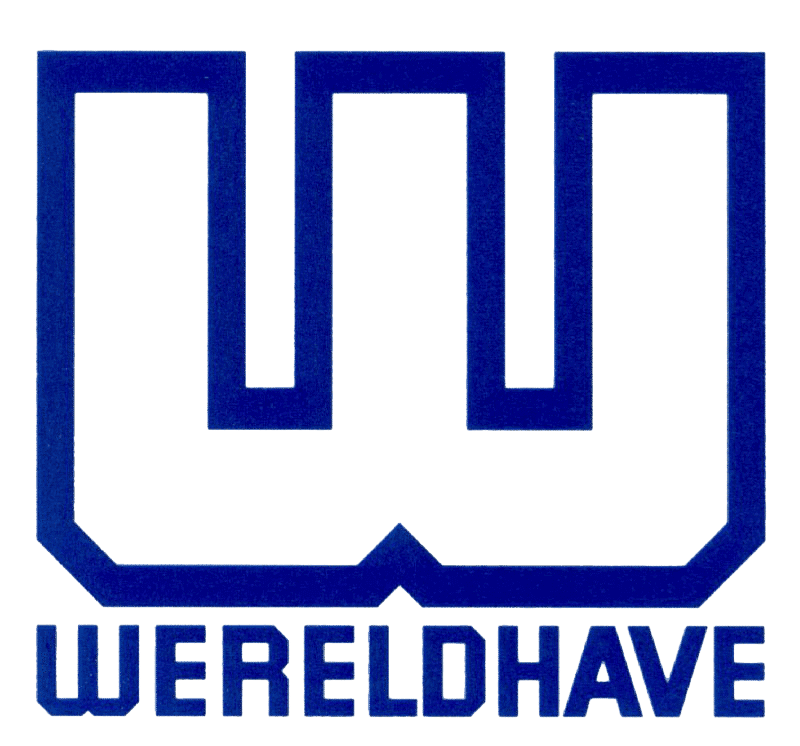 Wereldhave was founded in 1930 and since then, they have invested in offices, shopping centres, and residential properties, among others. The rental income and the value appreciation of these buildings form the profit of Wereldhave.
Wereldhave used to invest in many countries around the world, including the United States and England. Nowadays, the company mainly focuses on Europe. 44% of the investments are in Europe, 30% in Belgium, and 26% in France. With this local focus, Wereldhave stays informed about the latest developments.
It is beneficial that Wereldhave owns real estate spread across different regions. It is common to see one region performing less well while another region performs better. This can be a good reason to invest in Wereldhave shares.
Activities of Wereldhave
Divided into real estate, the investment portfolio of Wereldhave NV can be roughly divided into the following sectors: 3% in offices and 97% in retail spaces. These percentages are indicative as they may change slightly with each new investment.
Investments in Wereldhave do come with risks. Office and retail spaces tend to decrease significantly in value when the economy performs poorly. Companies try to save money, and people shop less. Shopping centres are also threatened by the continued growth of online shopping.
Whether it is wise to invest in Wereldhave shares depends heavily on the economic situation. Wereldhave is a textbook example of a stock that performs well when the economy performs well. Shopping centres attract more paying customers, which leads to more parties wanting to rent space in the shopping centres. When the economy performs poorly, vacancy rates increase, and companies like Wereldhave lose money.
Before buying Wereldhave shares, it is advisable to analyse the economic situation thoroughly. Furthermore, compare Wereldhave with its competitors to determine if it might be more attractive to invest in their shares.
If you want to invest in a promising real estate company, Wereldhave can be an interesting choice. One advantage of investing in Wereldhave stocks, is the high level of diversification within their real estate portfolio.
However, investing in Wereldhave shares is definitely risky. If financing costs rise, the company can quickly encounter problems. Problematic tenants can also put pressure on Wereldhave's results. Therefore, consider these different factors before investing in Wereldhave stocks.
Author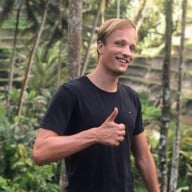 About
When I was 16, I secretly bought my first stock. Since that 'proud moment' I have been managing trading.info for over 10 years. It is my goal to educate people about financial freedom. After my studies business administration and psychology, I decided to put all my time in developing this website. Since I love to travel, I work from all over the world. Click <a href="/about-us/">here</a> to read more about trading.info! Don't hesitate to leave a comment under this article.