Investing in Bitcoin Cash
More and more people are benefiting from investing in the Bitcoin. Due to the enormous price rises and volatility, a lot of money can be made by trading Bitcoins. Recently, however, there is also the possibility of investing in Bitcoin Cash. By buying both Bitcoins and Bitcoin Cash, you can earn even more money by trading in the various cryptocurrencies. But how does this work and what is Bitcoin Cash?
How can you invest in Bitcoin Cash?
There are two different ways you can use to invest in Bitcoin Cash. The first method is more active: you can speculate on the price increases and decreases of the cryptocurrency. The second method is more focused on the long term: you buy Bitcoin Cash with the hope that it is worth more in the future.
Actively trading in Bitcoin Cash
There are some companies where you can actively trade in Bitcoin Cash. A major advantage of active trading is that you can respond to small developments. The Bitcoin Cash prices are very volatile. One day, the price may just rise or fall several percent. By making smart use of orders you can take advantage of these smaller movements.
You can actively invest with an online broker. One of the best brokers where you can do this is plus500. With this broker, you can invest in CFD Bitcoin Cash with a leverage up to two. This makes it possible  to trade in this new currency with a smaller amount. In addition, at plus500 you can try the possibilities for free with a demo.
Use the button below to directly open a free demo account at Plus500:
Invest in Bitcoin Cash by buying the cryptocurrency
Some other investors choose to buy Bitcoin Cash. You can actually compare this to buying shares. You then buy the Bitcoin Cash in the hope of achieving a nice gain in price.
You can buy Bitcoin Cash from various online platforms, some examples are:
| Brokers | Information | Register |
| --- | --- | --- |
| | Trade in popular cryptos with a free demo & start today. Cryptoasset are highly volatile and unregulated in the UK. No consumer protection. Tax on profits may apply. | |
| | Speculate on increasing & decreasing crypto prices with the CFD provider Plus500 using a demo account. 82% of retail CFD accounts lose money. | |
What is Bitcoin Cash?
Bitcoin Cash can be seen as a splitting of the original Bitcoin. When two groups of users disagree about the future of the Bitcoin, a so-called fork can arise and the virtual currency splits up. This also happened with the Bitcoin Cash. Owners of the original Bitcoin will therefore receive an equal amount of Bitcoin Cash on their account.
The Bitcoin Cash has many similarities with the Bitcoin. Bitcoin Cash is also a decentralized currency that is not easy to trace. No party can control the exact use of the currency. This makes Bitcoin Cash attractive to various groups of people.
Why was Bitcoin Cash created?
As described earlier, the Bitcoin Cash originated because there was a conflict between two groups. When this is the case, a so-called fork is created in which the currency is split into two variants. The conflict surrounding the Bitcoin was about the size of the transaction network.
The Bitcoin is relatively slow, whereby the execution of a transaction within so-called blocks takes an average of ten minutes. This is of course inefficient when you consider that the Bitcoin is becoming more and more common for making payments. Bitcoin Cash tries to solve this problem by reserving more virtual space for transactions. This allows transactions with Bitcoin Cash to be executed faster.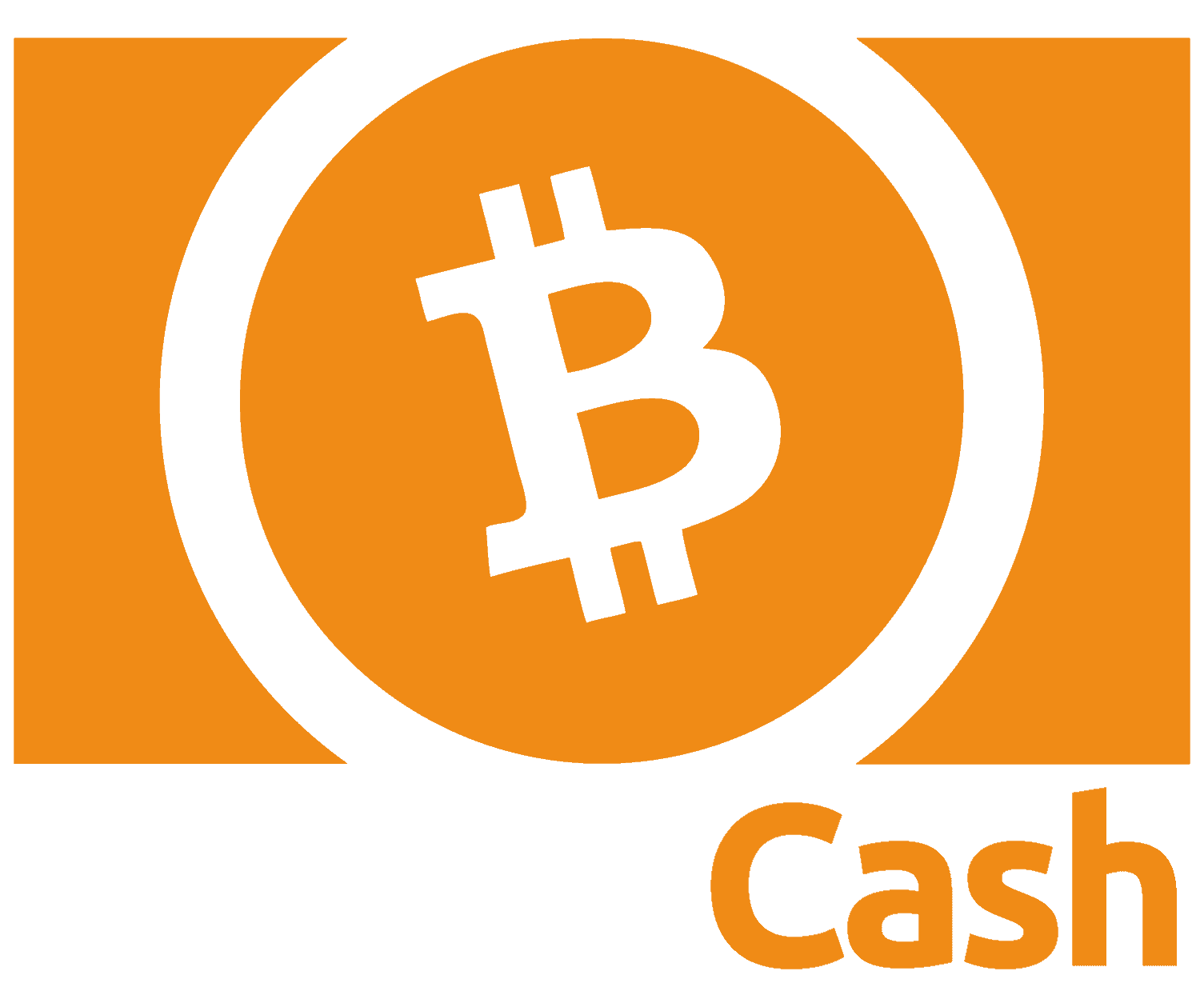 Bitcoin Cash investment strategy
There are two rough strategies for your Bitcoin Cash investment. With the first strategy, you focus on every movement. You can, for example, place orders on both falling and rising prices by using CFD's at Plus500. If you want to achieve the best results you should time your orders in moments of strong price movements.
The second strategy is to buy Bitcoin Cash at an attractive time. If you have a lot of confidence in the future of crypto coins and Bitcoin Cash in particular, you can buy it when the price is in a dip. By doing so, you can benefit from future price increases.
When should you buy & sell Bitcoin Cash?
Just as with buying Bitcoins, when buying Bitcoins Cash timing is essential. For this, you can keep an eye on the news and look at patterns in the graph. The great thing about investing in Bitcoin Cash via an online broker such as Plus500 is that you can always place orders for the various price movements. With Plus500 it is also possible to benefit from price crashes.
With modern brokers, you have the option to go short. When you go short, you earn money if the price decreases. This makes it possible to benefit from large downward fluctuations. The fact that Bitcoin Cash is very volatile was already demonstrated at its launch. If you went short at the opening and then bought Bitcoin Cash, you would have profited from the entire ride.

As the graph above shows, there are plenty of opportunities to take advantage of this new cryptocurrency. The price moves a lot and by using leverage you can further increase the potential of your investments. Of course, it is important to remember that Bitcoin Cash is volatile and therefore risky. It can therefore be wise to practice with a demo first.
Bitcoin Cash exchange rate
Below you can consult the current rate of Bitcoin Cash. You can also invest directly in Bitcoin Cash by pressing the buy or sell button.
The future of Bitcoin Cash
The future of Bitcoin Cash is still uncertain; whether this new virtual currency ultimately has a right to exist will depend on the number of parties that embrace it. For now, the Bitcoin is still the largest and this will not change soon. Yet, Bitcoin Cash has immediately built up a good position with which it is already one of the larger cryptocurrencies. Therefore, look carefully at whether miners and sellers of digital currencies embrace the new currency; this may be an indication that Bitcoin Cash is becoming more common and this can increase the price.
Author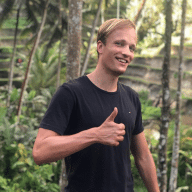 About
When I was 16, I secretly bought my first stock. Since that 'proud moment' I have been managing trading.info for over 10 years. It is my goal to educate people about financial freedom. After my studies business administration and psychology, I decided to put all my time in developing this website. Since I love to travel, I work from all over the world. Click here to read more about trading.info! Don't hesitate to leave a comment under this article.