Investing in cocoa
Investment opportunities present themselves in all shapes and sizes. The market you choose depends on your knowledge and on the current profitability of the market. Investing in shares is only one investment opportunity. Ensuring a well-distributed portfolio is vital to long-term success.
One way to diversify your portfolio is by investing in cocoa and other raw materials. Cocoa can be a stable and reliable pillar in your portfolio. In this article we teach you how you can inves tin cocoa.
Why would you invest in cocoa?
Investing in commodities such as cocoa is a good move in diversifying your portfolio. Cocoa is a commodity, which means it is a stable and natural product, such as sugar or coffee. What makes investing in commodities interesting is the fact that we always need raw materials. There is a near-constant demand for the supply.
How can you invest in cocoa?
There are several ways you can invest in Cocoa. We will discuss how you can invest in cocoa.
Active trading with derivatives
Do you want to trade actively in the price of cocoa? This can be done using derivatives! For private investors, it's possible to speculate on price increases and decreases in cocoa prices with CFD's. CFD's allow you to place orders on a falling or rising price.
A good site to use for trading cocoa with CFD's is Plus500. At Plus500 you can try the possibilities completely risk free with a demo. Use the button below to open a free trial account immediately: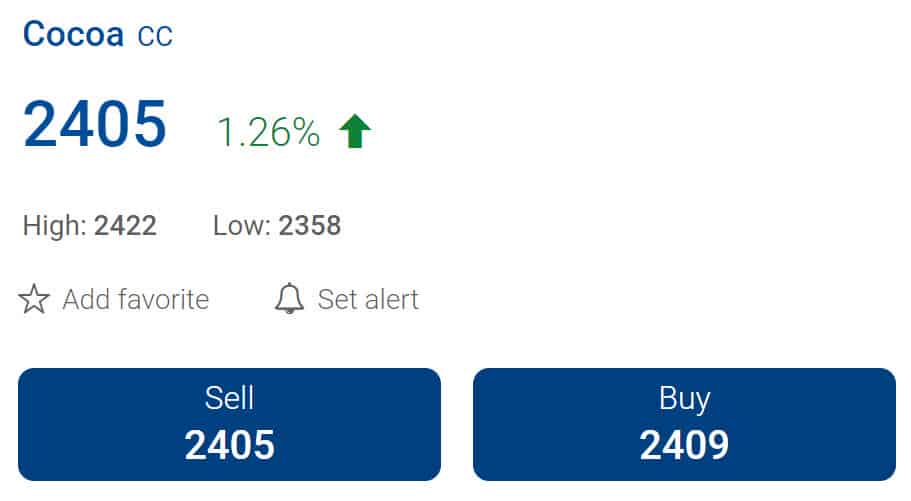 Illustrative prices
Long-term investment in cocoa
Would you rather invest in cocoa on a long-term basis? This can be done by buying an ETF (exchange trade fund) that deals with cocoa. A cocoa ETF is a fund that tries to track cocoa prices as closely as possible. The most well-known ETF to trade in cocoa is ETF iPath Cocoa ETF (NIB). A smaller fund you can invest in is iPath Pure Beta Cocoa ETF (CHOC). The latter, however, is less liquid because the fund attracts fewer investors.
One of the cheapest platforms to trade in these and other funds is DEGIRO. Use the button below to open a free account with DEGIRO:
Unfortunately, most cocoa-producing companies are not listed on the stock exchange. Do you want to invest in shares linked to cocoa? Then you can consider buying shares that are involved in the production of chocolate. Cocoa is the most important ingredient for a tasty chocolate bar.
Do you want to know how you can buy cacao shares directly? In this article you learn in detail how you can buy and sell shares using the internet:
Do you want to know which shares are heavily dependent on the price of cocoa? Below you will see a list of well-known companies involved in producing chocolate.
Hershey Co.
Mondelez International
Rocky Mountain Chocolate Factory
Tootsie Roll Industries
Nestlé
Barry Cellebaut
Chocolate manufacturers Lindt & Spruengi
Cocoa versus other raw materials
Even during a crisis people still need cocoa, coffee or sugar. The consumption of these products continues despite any global crises that may be occurring. This is different from commodities like oil and gas. The supply and demand for raw materials like cocoa, coffee & sugar remain relatively stable compared to these commodities.
Gold and silver are available in smaller quantities and the supply has a direct impact on the market. This is not the case with cocoa. One does not suddenly discover a forest for cocoa plantations that suddenly doubles the supply and lowers the price. This means cocoa prices will never be as volatile as those of precious metals or cryptocurrencies.
Coffee, Cocoa and Sugar exchange
The Coffee, Sugar and Cocoa Exchange (CS&CE) is a commodity exchange that was established in September 1979 to make trading in these commodities' futures easier and safer. It is a specific exchange that specializes in trading in futures of these raw materials. This is the place to get your futures in these stable raw materials.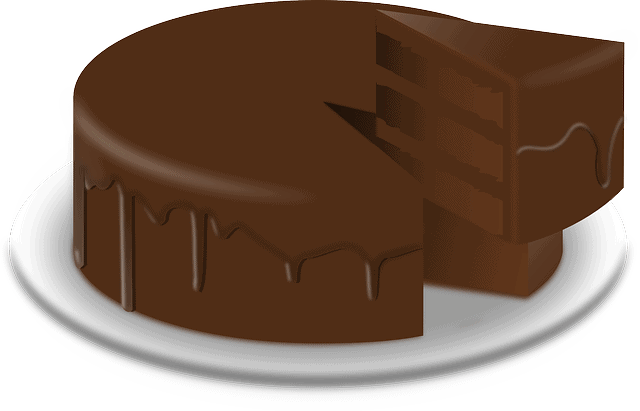 Soft commodities and hard commodities
Raw materials, also known as commodities, are divided into two types: hard commodities and soft commodities. Hard commodities are natural resources that need to be extracted, such as gold, rubber and oil. Soft commodities are agricultural products or livestock such as maize, wheat, coffee, sugar, soybeans and pork.
It is important to know the differences when investing in cocoa, because they both have different features and volatility. Hard commodities are dependent on natural supply whereas soft commodities are much more dependent on human beings.
Investing in cocoa
It can be wise to have soft commodity futures as part of your portfolio. By investing in raw materials such as cocoa, you will ensure further diversification within your portfolio. Investing in cocoa can be done through most online brokers and does not necessarily have to be done directly via the SC&CE.
Author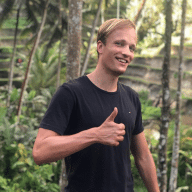 About
When I was 16, I secretly bought my first stock. Since that 'proud moment' I have been managing trading.info for over 10 years. It is my goal to educate people about financial freedom. After my studies business administration and psychology, I decided to put all my time in developing this website. Since I love to travel, I work from all over the world. Click here to read more about trading.info! Don't hesitate to leave a comment under this article.