Buying ICON: how can you invest in ICON?
As a result of the growing interest in crypto, Bitcoin has often been in the news. But there are many other crypto and blockchain developments that are interesting. For example, ICON is an innovative blockchain technology that is currently emerging. ICON (ICX) is the cryptocurrency of the ICON Project. It strives for a decentralized blockchain system that carries out transactions without an intermediary. Anyone can build his or her own blockchain project on it and carry out transactions directly. In this way, a new financial ecosystem is developed.
This article takes a closer look at ICON, ICX and the ICON Project. We will look at the development, the functions and the advantages and disadvantages. We will also look at the best way to buy the ICON cryptocurrency. At the end, we draw a conclusion whether you should invest in ICON (ICX) or not.
How to buy ICON?
The cryptocurrency ICON aims to connect all blockchains. In this way, the systems of hospitals and banks, for example, can work together. The data is automatically shared between the parties without the need for an intermediary and is 100% secure. This certainly gives ICON potential: it may therefore be interesting to buy ICON.
Do you want to invest in ICON by adding the cryptocurrency to your portfolio? You can do so at Binance. Binance is a reliable company where you can buy and sell Holo crypto coins at low fees (maximum 0.1%). Use the button to open an account with Binance:
Do you want to actively trade in ICON?
Would you prefer to actively trade CFD cryptocurrencies such as ICON? Then you can open an account at Plus500. Plus500 is a broker that is ideal for the trader who wants to actively respond to the latest market developments. For example, you can open short positions, allowing you to profit from falling prices as well. Use the button below to open an account at Plus500 immediately:
What is ICON?
ICON (ICX) is a cryptocurrency which is part of the ICON Project. The ICON Project is a decentralized blockchain on which independent blockchains can be built. Transactions can be directly executed via these blockchains. This makes it possible for money or data to be exchanged between sender and receiver. This takes place without a bank or government standing between this transaction as a third party.
The ICON Project offers many advantages over the current banking system. For example, there is a lower fee for transactions. This fee is used exclusively to make the system self-sufficient. Furthermore, the decentralized system offers the possibility of making the blockchain scalable. This allows many people to use this technology and further reduces the cost per transaction.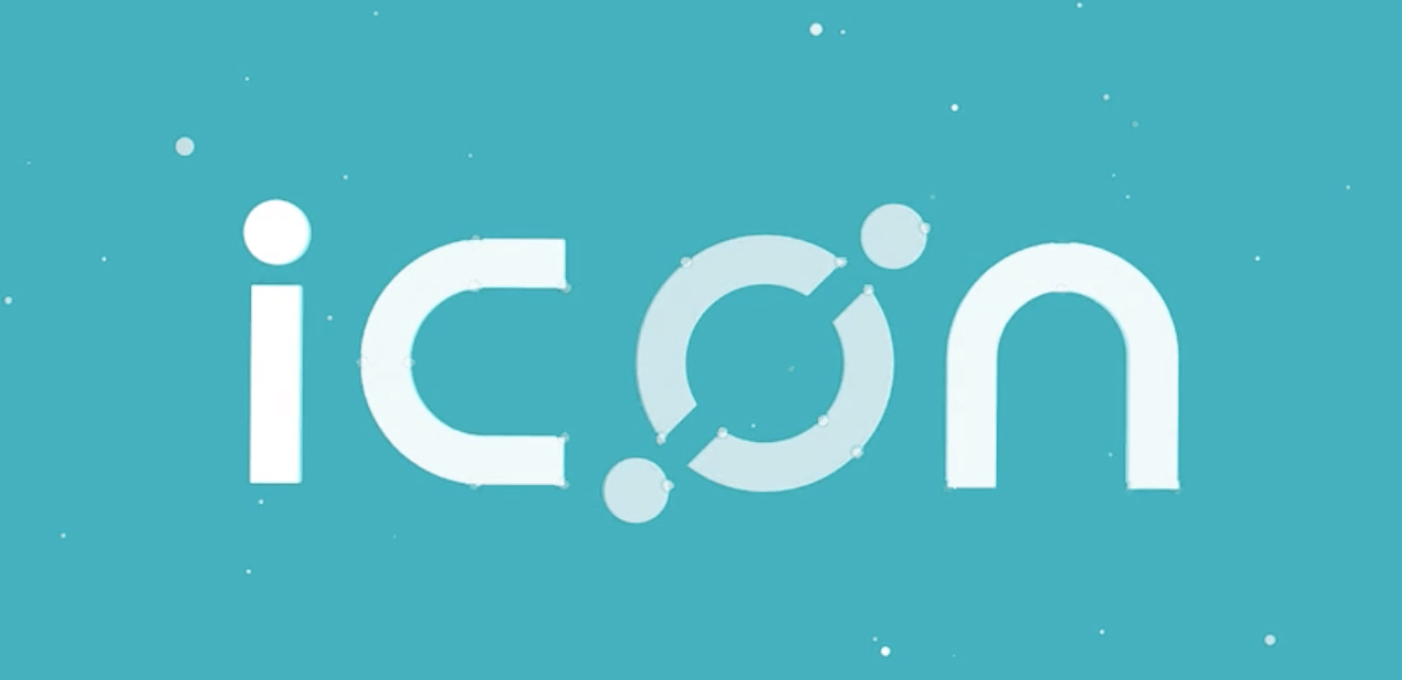 How did ICON come about?
With the rise of blockchain systems and the increasing value of bitcoin, the demand for a decentralized blockchain technology grew. The desire was to develop a technology that offers reliability and security, but at the same time is scalable and can be used on a larger scale.
Take, for example, a hospital, one of the possible applications of ICON. In this case, a hospital can build its blockchain with data on the ICON Project. All patient data can be safely stored on it. If a physiotherapist needs to access a particular patient's data, this can be done by obtaining information directly from the hospital via the physio-blockchain (also built on the ICON Project). This makes the whole process much faster and easier. The hospital spends less time finding and sending the data and the physio can start the necessary treatment sooner.
What are the goals of ICON?
The functions of ICON focus on the exchange of transactions or data within a secure decentralized blockchain. These transactions can be exchanged by anyone who has built their blockchain on the ICON Project. It does not matter whether it is a payment or data in the form of a photo, video or document. This transaction of data or payments is carried out within the two entities on the blockchain. Therefore, there is no government, bank or other financial institution that approves or rejects your transaction.
This increases the privacy of transactions and, at the same time, guarantees security. Furthermore, the possibility of building entities on the blockchain is an important function of ICON and the ICON Project. In this way, it is possible to build a system at scale. In other words, a new ecosystem of entities that can communicate with each other. These new features make it interesting to invest in the cryptocurrency ICON.
What are the advantages of ICON?
Applicability: the ICON Project's blockchain system is already being used extensively by banks, hospitals and universities worldwide. By connecting to the ICON Project, they ensure that they can communicate data and transactions with each other without the interaction of an outsider.
Scalability: By building on the ICON Project, more people can enjoy the benefits of the blockchain system in terms of communicating data. This is an important difference to the Bitcoin ecosystem which is not scalable.
Security: Due to a decentralized blockchain system, nothing crazy can happen to the transaction. It is a transparent log where the sender and receiver can see the characteristics of the transactions made. Thus, the log actually keeps track of what is happening within the system.
What are the disadvantages of ICON?
No consumer protection: normally, consumers are protected in transactions through financial institutions. Suppose you buy a television online and pay with Visa or Mastercard. You can then turn to them if something goes wrong with the delivery of this item. This protection guarantees consumers that they will not become the financial victim of, for example, scams.
Privacy: since there is no intermediary, you can count on optimal privacy. But this also attracts criminal activity. For example, it has been found that 44% of transactions carried out using blockchain technologies are linked to criminal activity. This also puts a stain on the name of blockchain systems and the advantages of the decentralized execution of transactions. There is no government or regulator in the market.
Buy ICON
Buying ICON is easy  through most online crypto brokers. In January 2021, ICON shares (or ICX-coin as listed on its ticker) stood at $0.73. This puts the current valuation of ICX at $431 million which is far below the peak of January 2018 when 1 ICX-coin went for €9.21. This cryptocurrency can be held in an online wallet. Either software or hardware wallets will do. This is the safest way of holding crypto.
What should you pay attention to when investing in ICON?
When investing in ICON, you should pay attention to the volatility. Given the name that crypto has received, more and more day traders are flocking to these markets. Day traders take advantage of the high volatility so that they can quickly achieve high returns. They do this without any further interest in the underlying technology of ICON. You can expect to see this reflected in the ICX price, the crypto coin behind ICON and the ICON Project. For this reason, it is common to see large fluctuations in the price of a crypto.
To invest or not to invest in ICON?
Whether to invest in ICON depends on how you see the future of ICON and whether you think ICON has added value. Is this the new way of conducting financial or data transactions in the future? If so, the ICON-coin is a very interesting investment. In recent years, the system has shown that it can also be used in today's society. It therefore promises great potential for the near future. Please do your own research on ICON, the ICON Project and ICX-coin before you get involved. As mentioned before, cryptocurrencies are associated with high volatility.
Author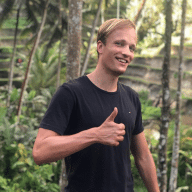 About
When I was 16, I secretly bought my first stock. Since that 'proud moment' I have been managing trading.info for over 10 years. It is my goal to educate people about financial freedom. After my studies business administration and psychology, I decided to put all my time in developing this website. Since I love to travel, I work from all over the world. Click here to read more about trading.info! Don't hesitate to leave a comment under this article.