Buying Ontology: how can you invest in Ontology?
If you would like to invest in cryptocurrencies yourself, you are certainly not the only one. The prices of almost all coins are rising considerably lately. One of the coins that is being mentioned more and more on internet forums is of course Ontology. Would you like to know what Ontology is and what the reasons are for investing in this coin? Then read this article carefully, because you can find all the information you need on this page.
How can you actively trade in Ontology?
Do you want to actively trade in Ontology? You can do so with an online broker! At an online broker, you can use CFDs to bet on both falling and rising GAS prices. At eToro you can try trading CFD cryptocurrencies completely free and without risk with a demo. Use the button below to open an account with Plus500 immediately;
How to buy Ontology?
If you believe in the future of NEO, it may also be interesting to buy Ontology. The cryptocurrency Ontology is used to connect existing systems with the NEO blockchain.
Do you want to buy the Ontology cryptocurrency? You can do this quickly online! At Binance, you can buy Ontology for very low fees: you never pay more than 0.1% in transaction fees when buying cryptocurrencies at Binance. Use the button below to open an account with Binance directly:
What is Ontology? – goals of the project
First, let's look at the origins and goals of the project. The Ontology project was founded in 2017 by a Chinese company called OnChain. This is a company led by founders Erik Zhang and Da HongFei. You may have heard of them: these are indeed the inventors behind the NEO blockchain. As you might know, this project is one of the biggest projects you can find on the overall crypto market today.
You can actually think of Ontology as a platform for companies who would like to use blockchain to improve their business, without having to completely change all their current systems. This makes it a perfect platform for companies that really have no knowledge when it comes to the technology behind blockchain. One particular feature of this project is that they did not hold an Ontology ICO. Instead, they gave away their coins for free to various people with air drops.
How does Ontology work?
The blockchain behind Ontology is a public blockchain that was created specifically to meet the needs of business customers. These are people who have a need for privacy and do not like to send personal data to a private blockchain. This makes Ontology a BaaS (blockchain-as-a-service) platform. Ontology attempts to allow business users to take advantage of the decentralized and distributed nature of the blockchain in a simple manner.
Ontology customers can take advantage of many options on the platform itself. These include ID management, smart contracts, a decentralized exchange and the ability to create their own digital assets and applications that can be hosted on the Ontology dApp platform. These options make it possible for all kinds of companies to tap into the blockchain, even the relatively small ones.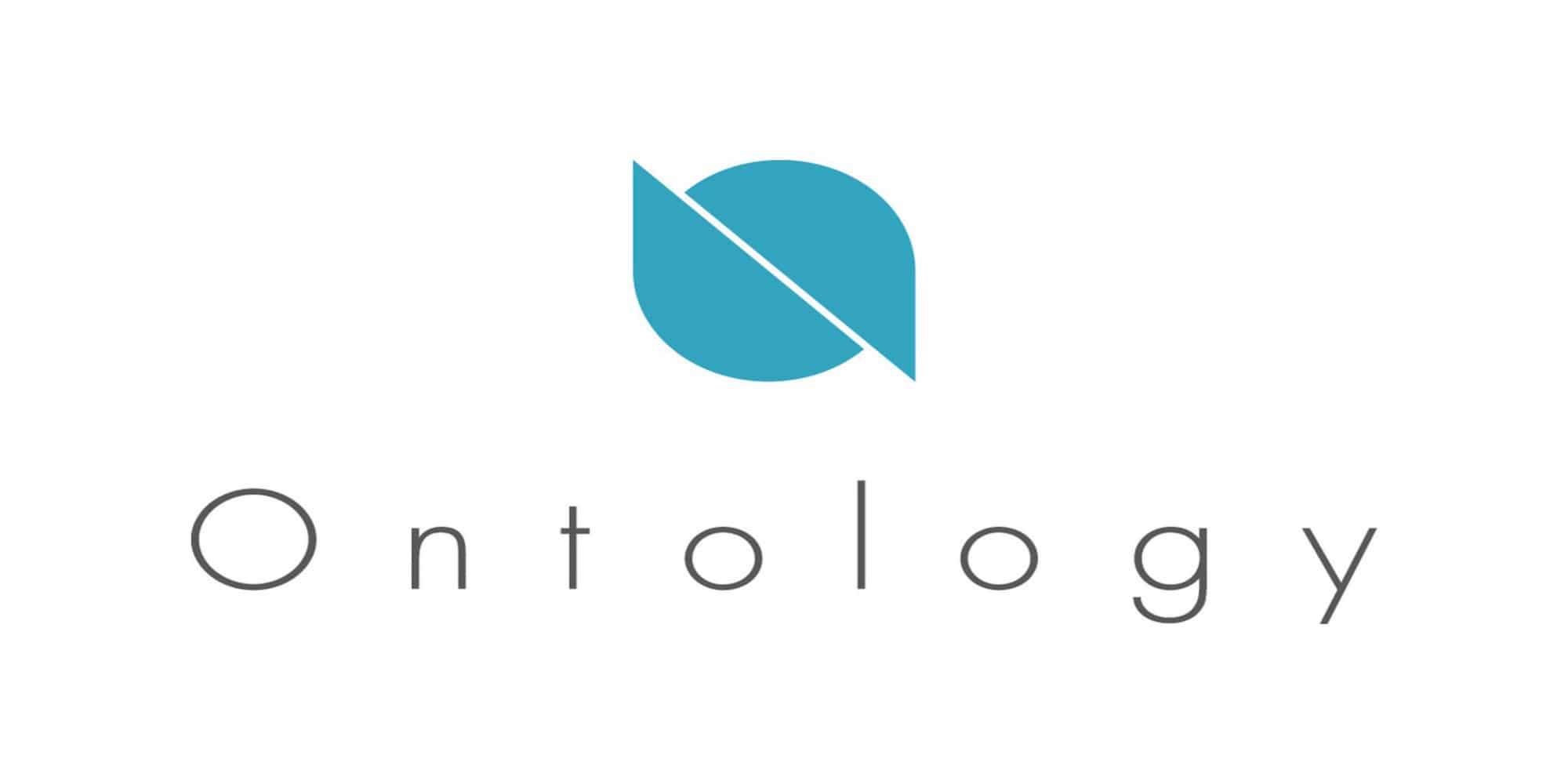 Meet the Ontology Trust Anchors
If you intend to share your identity with someone else, it is not necessary to provide all your details at Ontology. All you have to do is provide proof of your identity. This is actually similar to a notarial signature for a notarial document. In this case, you only provide the "signature" and not the documents. This makes it different from a normal identity document as we know it in the Netherlands.
Proof or verification is provided by Ontology Trust Anchors. This is a special body that provides identity verification services for ONT ID users in exchange for ONT ID tokens. This proof system is secure to use due to the implementation of different types of protocols. These protocols ensure that it is no longer possible to forge anything. This is useful for both applications and developers. They can use ONT ID to quickly and safely verify new users.
Use of the ONT token
The ONT token is used within the Ontology platform. The role of ONT in the Ontology ecosystem is simple. This token entitles you, as a user, to special management rights. You get a say in Ontology network decisions such as upgrades or changes. You can also earn interest with the tokens.
However, instead of getting money in Dollars, you get money in ONG. You have to see ONG as the "gas" to use the Ontology network. ONG is therefore used when making transactions or executing smart contracts. In this respect, ONG is very similar to GAS of the NEO network. When you choose to invest in Ontology, you invest in the ONT token itself. You do this through one of the many exchanges that have included this token.
Store ontology in a special wallet
Suppose you have chosen to invest in Ontology. What should you do if you've just bought your coins? The first thing you should do is transfer your coins to a special wallet if you haven't already done so. Leaving your coins on an exchange is asking for trouble. You don't have the coins in your hands which means you will always be susceptible to hackers.
You can choose a software wallet or a hardware wallet. Although there is also a paper wallet, it is generally not as convenient. With a hardware wallet, you can transfer your Ontology coins without having to take your laptop or computer with you. If you have a software wallet, your coins are stored on your computer itself. The software wallet is free, in contrast to the hardware wallet, which can easily cost a hundred pounds.
Ontology as a link to NEO
Ontology can be a somewhat confusing crypto-currency. The coin is primarily designed for companies to connect existing systems to the NEO blockchain. This makes Ontology an indispensable coin for entities that want to use the NEO blockchain. When you hold the Ontology coins, you get another coin as a reward: the ONG.
There was never an ICO; the coins were distributed to people who already owned NEO. Therefore, the coin itself has not been launched for consumers. This does not mean that as a private trader, you cannot profit from price fluctuations on the Ontology cryptocurrency. As long as the coin is used enough, you as an investor can profit from the price developments.
Conclusion – should you invest in Ontology?
It is difficult to answer whether it is wise to invest in Ontology. This depends entirely on what you see in the company and whether you think it can become a major blockchain. If you think the companies will choose massively for the implementation with Ontology, you could always choose to allocate a small part of your portfolio to this coin. If you think this will not happen, you can better choose for another cryptocurrency.
Author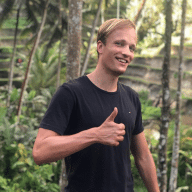 About
When I was 16, I secretly bought my first stock. Since that 'proud moment' I have been managing trading.info for over 10 years. It is my goal to educate people about financial freedom. After my studies business administration and psychology, I decided to put all my time in developing this website. Since I love to travel, I work from all over the world. Click here to read more about trading.info! Don't hesitate to leave a comment under this article.