How to buy Unibet shares?
The online gambling company Unibet was founded in 1997 and is headquartered in Malta. In order to be able to offer its online services, the company is licensed in several countries. Online casinos can be very profitable: the house always wins after all. An investment in Unibet shares can therefore work out well. In this article you can discover how to buy Unibet shares and you can also view the latest stock price here.
Do you want to buy Unibet shares? You can directly trade in Unibet stocks with one of these reliable brokers:

| Brokers | Benefits | Register |
| --- | --- | --- |
How can you actively trade in Unibet?
Gambling has been popular for hundreds of years. With the advent of the internet it is even possible to gamble from your living room in all kinds of international casinos. More and more people are discovering this possibility which allows companies like Unibet to grow. At the same time, you have to be mindful of international laws. Several countries are fighting against online gambling, and a company like Unibet can be banned from a country at any time.
By using CFD's you can actively speculate on the price development of Unibet. At Plus500 you can try active trading without any risk. Use the button below to open a free demo on Plus500:
The history of the company
The founder of Unibet is Andres Storm, and he originally lived in London. The company initially operated from his home. He managed to get the licence needed to run a gambling business. In 1998, Unibet started offering betting by phone and in 1999 the company launched its first online website. The company later became Unibet Group PLC after which a first international gambling licence was obtained in Malta.
The company then grew rapidly: in 2004 Unibet Group PLC already had more than 300,000 registered customers. Those customers came from more than 100 different countries. In 2004
the company was first listed on the Swedish stock exchange in Stockholm. The company acquired several companies: some of them are BetChoice in Australia and Stan James Online.
They wanted to better support the new multi-brand strategy. That's why the name of the company was changed to Kindred Group in 2016. This company launched other gaming brands all over the world. Do you think these new games of chance will contribute to the success of Unibet? Then it may be smart to buy Unibet shares.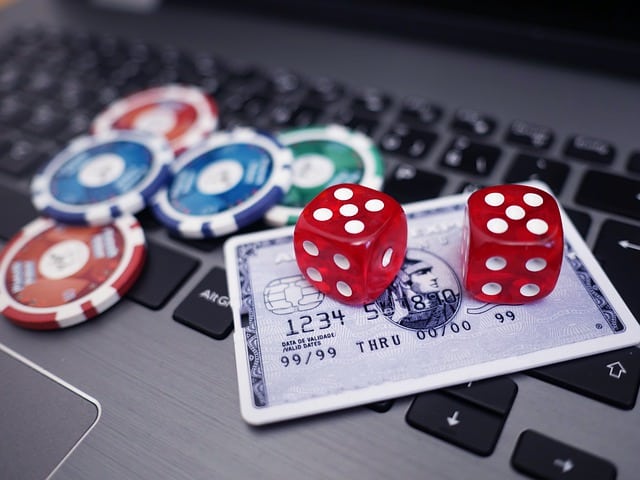 Unibet online services
This online gambling company offers all kinds of gambling: online casino games and roulette, for example. In addition, Unibet offers online bingo games, online betting and online slot machines. Unibet has an expansive range of game types. This large offer is undoubtedly one of the reasons why the company is now one of the bigger players in the online gambling market.
Before investing in Unibet, it is wise to compare the company with competitors. Do you think Unibet is a better casino? Then you can consider investing in Unibet.
A successful company
With more than 13.5 million customers all over the world, Unibet is a successful company. Of course, they hope to make a lot of money with one of the online casino games on that website.
An important reason for the success of this online gambling company is the application of the smart marketing technique affiliate marketing. Owners of websites that refer gamblers to the Unibet website receive a commission. This allows the company to attract customers without spending a lot of money on advertising.
Online gambling is becoming increasingly popular: gambling companies take advantage of this increasing popularity. Investors can benefit from this increasing popularity. For example, they can profit by buying Unibet shares. The umbrella organization of this company is Unibet Group. The shares of the Unibet Group are listed on the stock exchange OMX in Stockholm, Sweden.
Nearly half a million euro fine for Unibet
In 2019 the gambling company Unibet received a fine of 470,000 euros from the Gaming Authority. They received this fine because the company explicitly focused on the Dutch market. This made it possible to pay with the Dutch payment system iDeal. Unibet also had a Dutch customer service. This is not allowed, because offering online gambling games is prohibited in the Netherlands.
Fines can cause the share price to fall sharply. As an active trader, you can take advantage of this by taking a short position. With a short position, you achieve a positive result when the stock price drops.
Author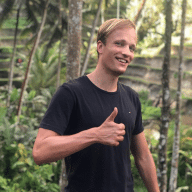 About
When I was 16, I secretly bought my first stock. Since that 'proud moment' I have been managing trading.info for over 10 years. It is my goal to educate people about financial freedom. After my studies business administration and psychology, I decided to put all my time in developing this website. Since I love to travel, I work from all over the world. Click here to read more about trading.info! Don't hesitate to leave a comment under this article.