What are the 10 biggest listed companies?
Large companies have an enormous influence on the entire stock market, but how do you know what the largest company is?  One way to measure the success of a company is by calculating its market capitalization. You can do this by multiplying the share price by the total number of outstanding stocks. By doing this you end up with the market capitalization, also known as the total market value.
The largest listed company is even worth more than the entire country of Brazil (1,800 billion!). This gives some perspective on how much these companies are actually worth.
If you compare all these total stock market values, you end up with a list of the largest companies. Let's take a look at the top 10 largest listed companies in the world (2021).
10. TSMC
Taiwan Semiconductor Manufacturing Company is the world's largest independent manufacturer of semiconductors. The company specializes in making semiconductors for smartphones and computers. TSMC supplies a number of big names such as Apple and Huawei.
9. Alibaba (BABA)
Alibaba Group is a company with several web shops. Alibaba is often compared to its American counterpart, Amazon. Alibaba's two main webshops, Taobao and Tmall, operate as a kind of market. Taobao acts as a trade forum for individuals and small businesses. On Tmall, Alibaba provides space for larger brands to offer items online.
8. Tesla (TSLA)
One of the biggest growing companies of recent years is Tesla. Tesla is an American manufacturer of electric cars, trucks, solar roofs and energy storage systems. The company was founded in 2003 by Elon Musk and has become increasingly popular in recent years.
The share has grown in the last year from 80 to over 800 dollars per share! The demand for electric vehicles is increasing and this is clearly reflected in Tesla's share price. Whether this company will continue to do well in the future remains to be seen as more and more competitors are entering the market.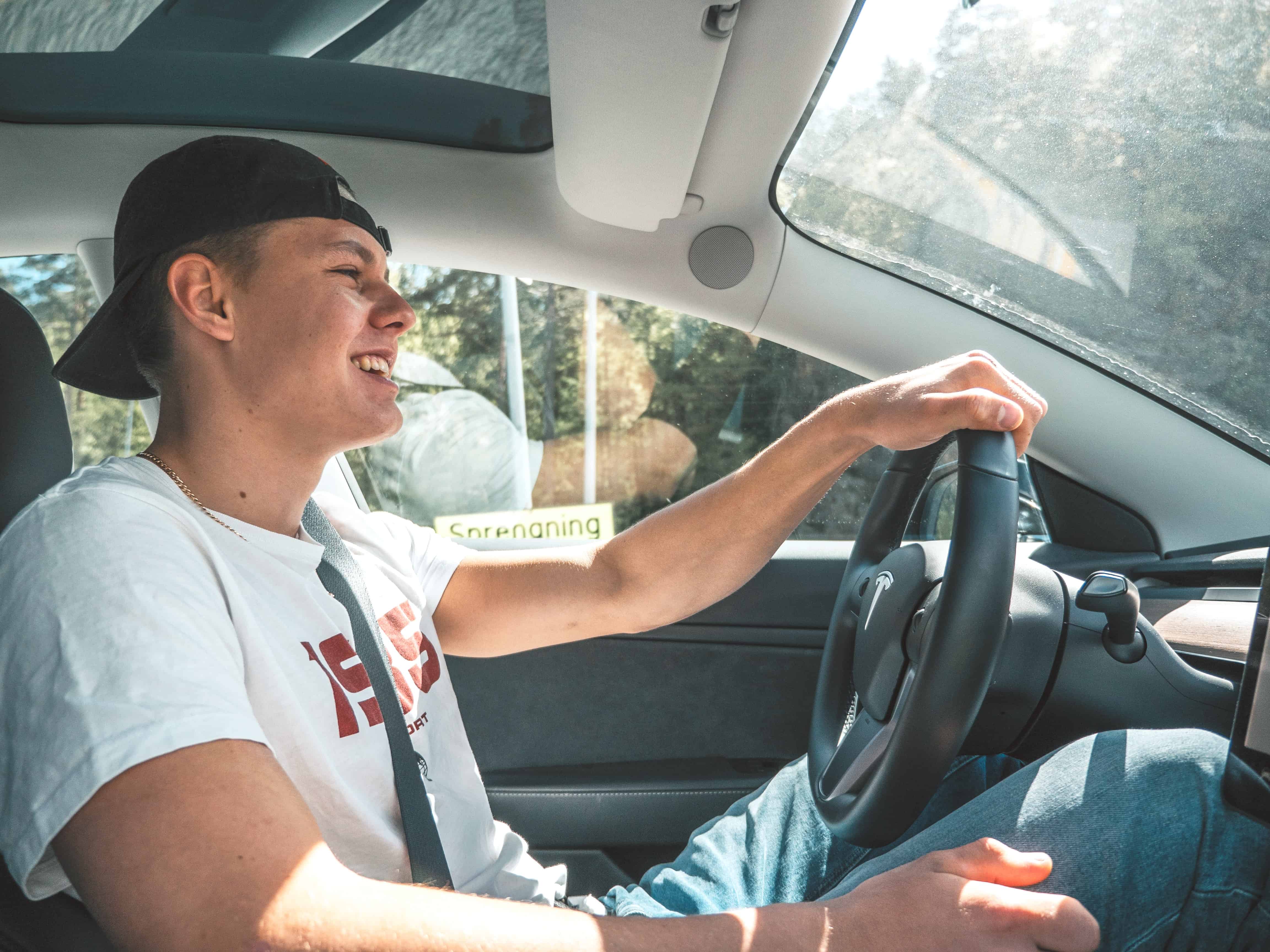 7. Facebook (FB)
Founded in 2004 by Mark Zuckerberg, Facebook is a company that runs several social media services. Facebook owns Instagram, WhatsApp and Oculus VR (a manufacturer of virtual reality hardware), among others. Facebook's income is generated by the sale of advertisements, and they earn a nice amount of money doing this.
6. Tencent (TCEHY)
Tencent Holdings is a Chinese technology company that provides messaging services, social networking, online media, online multiplayer games, e-commerce and online advertising.
5. Google (GOOG)
You have probably just used this company to get to this web page. Alphabet, also known as Google, is a company that became famous because of the Google search engine. It is an ICT company that mainly makes money by selling advertisements.

4. Amazon (AMZN)
Amazon was founded in 1994 by Jeff Bezos and was one of the first large companies to sell goods over the internet. Originally, Amazon only sold books, but later other media were added and finally goods as well. Besides e-commerce Amazon is also active as a streaming service and as a cloud hosting platform.
3. Microsoft (MSFT)
Microsoft was at the top of the list for years but is no longer the most valuable company. Microsoft is an American technology company. This American company has its headquarters in Washington. They are known for their computer software, consumer electronics and even video game consoles. The company was founded in 1975 by Bill Gates and has become one of the most renowned companies worldwide with the rise of the computer.
2. Saudi Aramco (SAR)
Saudi Aramco is a Saudi Arabian oil and gas company. In 2020, it was the world's largest oil producer and has the world's third largest oil reserve. Saudi Aramco trades at $9.23 per share and has a total market capitalization of $2.028 billion. This makes Saudi Aramco the second largest company in terms of value.
1. Apple (AAPL)
Apple is perhaps one of the most well-known companies in the world. It is a technology company specializing in consumer electronics and computer software. Apple's shares are currently trading at $126.66 per share with a total market capitalization of $2,126 billion. Apple is the first company in the world with a market capitalization of over 2000 billion dollar.
Investing in large companies
Investing in these large companies can be interesting since large companies tend to grow steadily in line with the overall market. In addition, they are companies that are not likely to go bankrupt during a recession. In a falling market, you may lose money in the short term, but in the long term it is often a smart investment.
Large companies often provide good returns in the long run. Are you confident that this growth will continue in the future? Then buying shares in these large companies can be very interesting! A good party to invest in shares of these large companies is DEGIRO. At DEGIRO you can buy and sell shares at low fees. Use the button below to immediately open an account:
Where can you actively invest in these great stocks?
More and more investors are choosing to actively invest in the shares of these large companies. By investing actively, you can anticipate the latest developments. Is one of these large companies launch a new product, for example? Then you can keep a close eye on the launch. If the product is very innovative, it can be a reason to buy the shares.
A great place to actively trade CFDs is Plus500. At Plus500, with the click of a mouse, you can place an order for CFDs on several major companies within seconds. You can even place an order on a falling market, allowing you to open a trade even when there is bad news. Would you like to try the possibilities completely free and without risk? Then open a demo account using the button below:
What is the definition of big?
Of course, you may wonder whether measuring market capitalization is the best way to determine whether a company is big. Some companies, for example, have many employees or make a large, positive impact on their environment. It is also important to remember that the value of a stock fluctuates constantly, so the largest or most valuable listed company can fluctuate quickly.
Some giants from the past are therefore no longer in this top 10 list. Investing in large companies can certainly be interesting, but always keep a close eye on the trends. This way, you avoid losing money when the prices suddenly drop significantly.
Author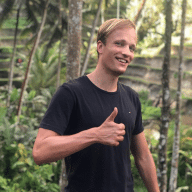 About
When I was 16, I secretly bought my first stock. Since that 'proud moment' I have been managing trading.info for over 10 years. It is my goal to educate people about financial freedom. After my studies business administration and psychology, I decided to put all my time in developing this website. Since I love to travel, I work from all over the world. Click here to read more about trading.info! Don't hesitate to leave a comment under this article.