How can you buy Spanish shares?
The Spanish sun is lovely of course, but a good investment in Spain with a good return can also be great. But what is the best way to invest in Spain? In this article you can read directly how to buy Spanish stocks.
How to invest in Spanish stocks?
There are several ways you can buy Spanish shares. You can choose to actively trade Spanish stocks or you can buy and hold them for the long term.
How to buy Spanish stocks?
It can also be interesting to physically buy Spanish stocks. This is perfect for the investor who would like to become a co-owner of a company. But also for long-term investments it is important to save as much money as possible. A good broker where you can cheaply buy Spanish stocks is eToro. Use the button below to directly open an account with eToro:
Where can you actively trade Spanish shares?
Active trading works best with CFDs. By using CFDs you can quickly react to the latest news items. A good party to actively trade Spanish stocks is Plus500. Would you like to try investing with Plus500 without risk? Then use the button below to create a free demo account: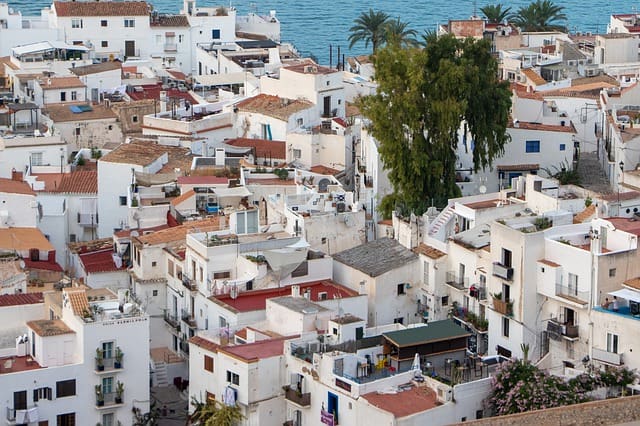 How can you invest in Spain?
A good way to invest directly in the Spanish economy is to buy an ETF on the Ibex 35 stock market index. This index is also called Spain's reference index and contains the 35 largest companies by market capitalization.
When you are going to invest in Spanish companies by buying stocks, it is important to investigate the economic situation in the country well. Spain is heavily indebted and did not always do well economically. When an economy is not functioning well, the companies in the country can suffer from this.
In addition, don't forget to thoroughly investigate the company. On this website you can instantly find out more about the best Spanish stocks you can buy.
Tip: click here to view the opening hours of the Spanish Stock Exchange.