Buy & sell Beyond Meat Shares
Gone are the days meat lovers were king of the world… companies like Beyond Meat are the living proof. Upon the initial public offering, their share instantly rose more than 160%. But how can you profit from Beyond Meat investments? Where can you buy and sell Beyond Meat shares? and what are the things to watch out for when you consider investing in the company? This article provides you an in-depth look at the Beyond Meat stocks.
In short: Beyond Meat's activities
Beyond Meat is a company producing meat substitutes. And let's be honest… Beyond Meat is quite successful producing them. Let's take the beast's taste for example, almost indistinguishable from the real thing. Nevertheless, this burger substitute is almost completely made of plant-based products like coconut oil and pea protein isolates. But how can you invest in Beyond Meat? And will this company thrive in the future?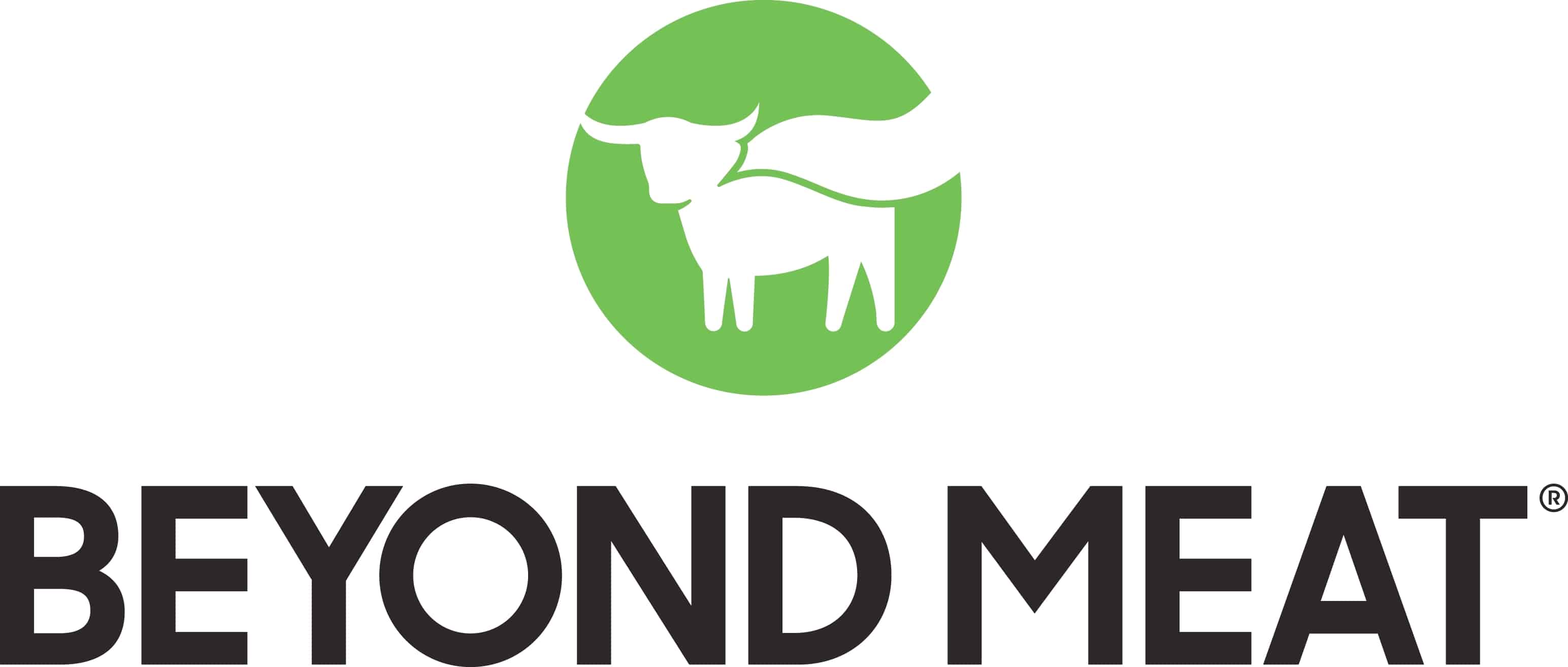 Invest in Beyond Meat
Investing in Beyond Meat can be easily done online. Investing the virtual way, means you are offered two investment choices:
The Beyond Meat share price is very volatile! The price has gone sky high and significant price increases or decreases in the future are to be expected. Fluctuation means opportunities though and, in this case, it might be interesting to start using derivates. Derivates allow you to fully profit from short term increases or decreases.
When you have real confidence in Beyond Meat and consequently in the Beyond Meat share, you can also choose to buy physical shares. Buying shares can be done at a so-called broker. A broker allows you to quickly and easily sell and buy your shares online. It is of crucial importance to choose the best broker possible when buying Beyond Meat shares since transaction costs vary considerably from one broker to another. Use the below button to directly compare the best brokers:
The Future Outlook
Beyond Meat's future outlook is quite bright and beautiful. That is, when they manage to keep their head above water. Fact is, Beyond Meat has not been able to make profit since their launch. Nevertheless, it is crystal clear and proven that an increasing group of people are turning their back on meat. A logic choice taking into account meat and meat production are one of the main contributors to climate pollution. Besides, saying no to meat is also beneficial to your health.
Cutting out meat from your diet and choosing a meat substitute is clearly trendy and cool. Meat substitutes being failed meat products are also things of the past. Beyond Meat managed to successfully reproduce different types of meat. Besides, the aforementioned the beast, the company has also for example introduced vegetarian sausages and chicken. Tastewise Beyond Meat clearly hit the bull's eye, but that doesn't automatically mean it's also wise to buy their shares.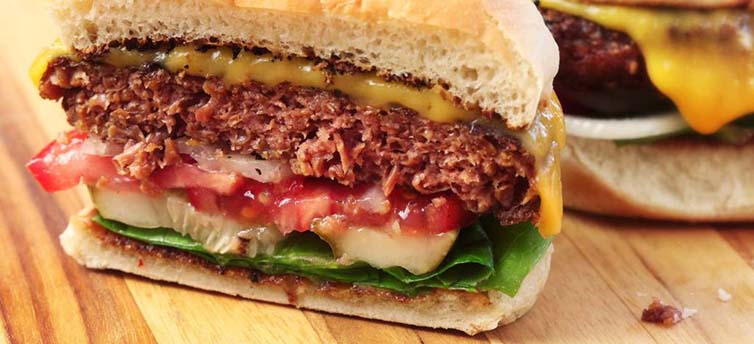 Beyond Meat: can it be distinguished from real meat?
A commonly made investor mistake is to buy certain company shares because you just fancy the company. Beyond Meat is of course a very sustainable company which provides you a clear conscience. Nevertheless, this doesn't automatically mean buying Beyond Meat shares will also yield the highest profit. There are various things and aspects to be taken into account when investing in Beyond Meat.
It is for example essential to be aware the company has not been able to make a profit so far. In total, the company is also relatively small. In 2018, for example, a turnover of $87.9 million and a loss of $28.7 million were achieved. At the time of writing Beyond Meat has an overall value of a few billion dollars. So, there is a big chance we are currently referring to a hype or bubble. A fast food chain like Wendy's for example has a similar value of a few billion dollars but they achieved a profit of almost $150 million.
The fierce competition is another major risk for Beyond Meat. An increasing number of companies decides to run the risk of producing meat substitutes. Even companies whose core business has always been normal meat selling, jump on the meat substitute bandwagon. So, will Beyond Meat be able to keep its head above water between various other major competitors which enter the same market?
There is still a lot of potential, though. The growth rate percentages are above 100% and the company gets full support from famous people like Bill Gates and Leonardo DiCaprio. Even the former general director of MacDonald's took an interest in the company in the past.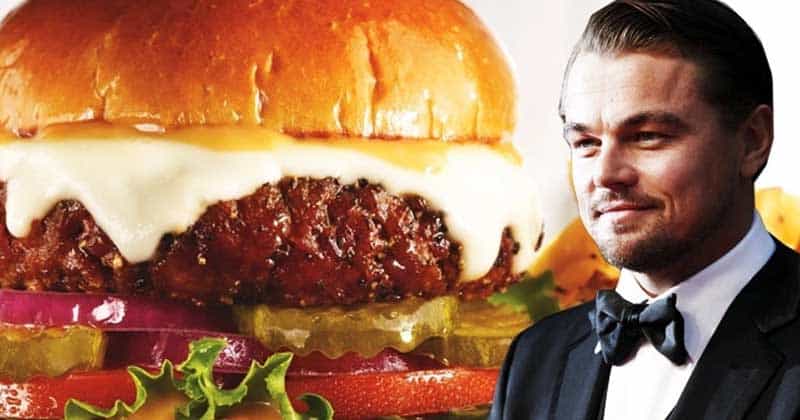 Your Investment Strategy
Nowadays, Beyond Meat is probably a bit overrated. Nevertheless, you will be able to profit from the share's volatility. Just remember, profit can be made from both increasing and decreasing prices. Would you like to read more about how to actively speculate on a share's price? Then rate our course about day trading!
Author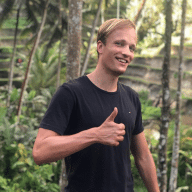 About
When I was 16, I secretly bought my first stock. Since that 'proud moment' I have been managing trading.info for over 10 years. It is my goal to educate people about financial freedom. After my studies business administration and psychology, I decided to put all my time in developing this website. Since I love to travel, I work from all over the world. Click here to read more about trading.info! Don't hesitate to leave a comment under this article.